Allow people to thrive with learning and development
The Brainier LMS can empower learners with personalized learning experiences.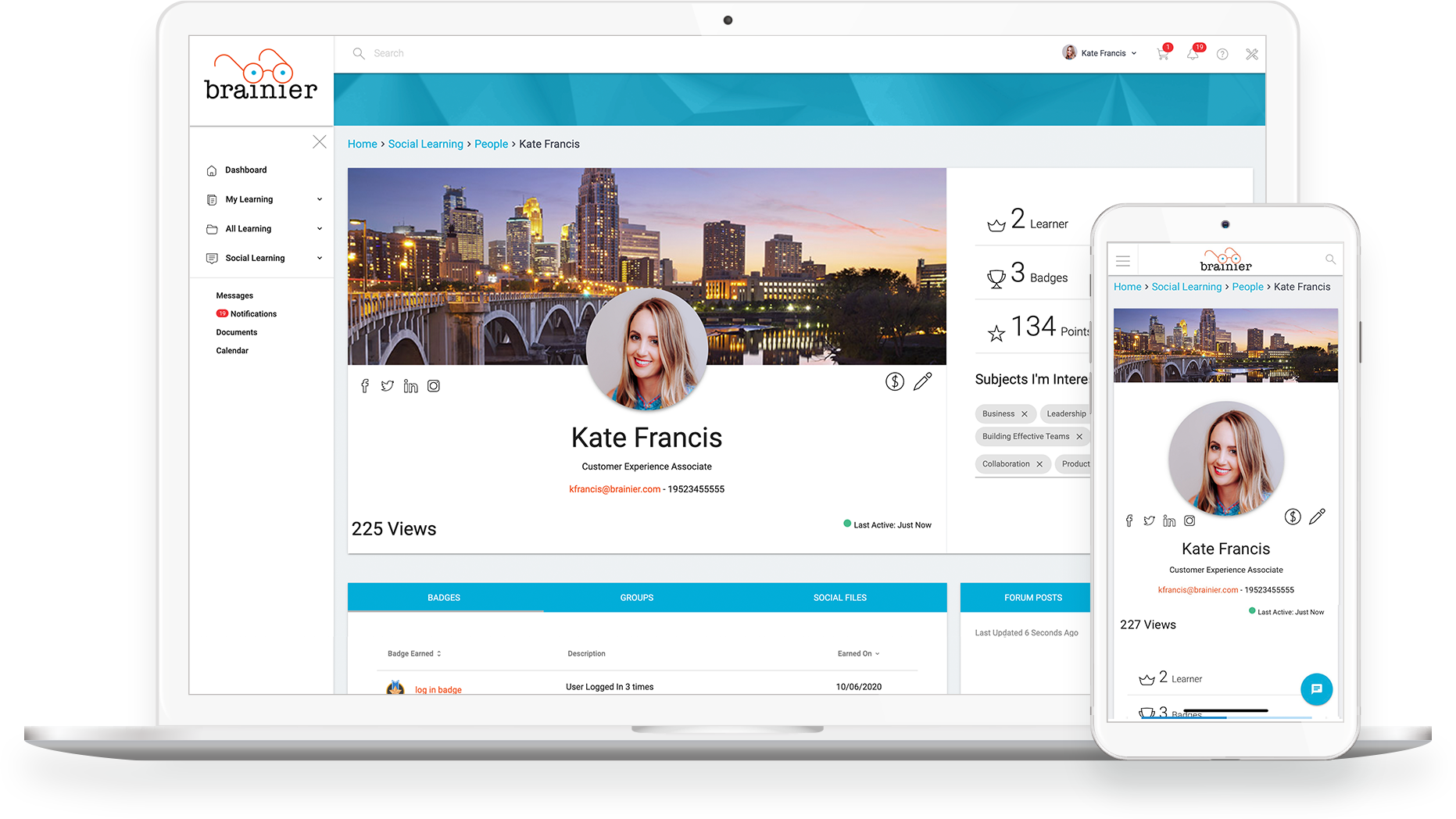 Why Choose Brainier?
Get a free, customized demo of The Brainier LMS
Help your employees reach their full potential with our comprehensive features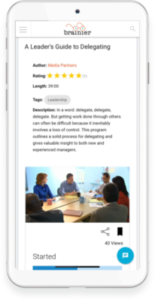 Instructor-led training capabilities
Advanced learning analytics
Personalized learning experiences—at scale
Technology-integrated attendance tracking
Built-in course library
Mobile learning app
Questions? Contact us.
Learn how Brainier can provide peak performance throughout your company using our unique, cloud-based learning management system.
800-487-3393 | sales@brainier.com