Employee Training
Learning and development can take an organization where it needs to go and having a robust learning management system is the roadmap to do so.
Technology overview from Brainier
See How The Bosselman Enterprises Manages Learning For Their Employees.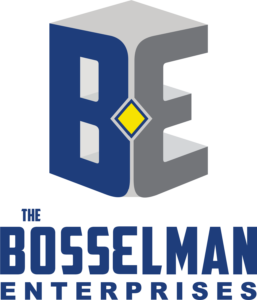 "We had field employees test drive several LMS products that we were considering, and unanimously, Brainier was the choice for ease of use."
Robert L. – G2.com, June 10, 2020
Ready to find out more about Brainier?