The Bosselman Enterprises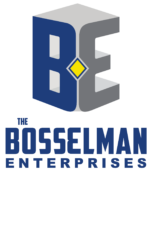 "Focusing On The Learner's Experience"
Highway travel is a fundamental part of life for many people. The Bosselman Enterprises strives to make the journey a little easier. Professional drivers, commuters, vacationers, employees "on-the-go" from job site to job site, and even just regular folks in their neighborhoods all rely on the Bosselman brand. This group of transportation-based companies includes truck and trailer repair, roadside services, hospitality, and perhaps most recognizable – "Pump & Pantry", the fuel and convenience store giant. A 4th generation Nebraskan company that now spans 23 states, Bosselman is committed to providing the ultimate hometown experience for employees, customers, and their communities.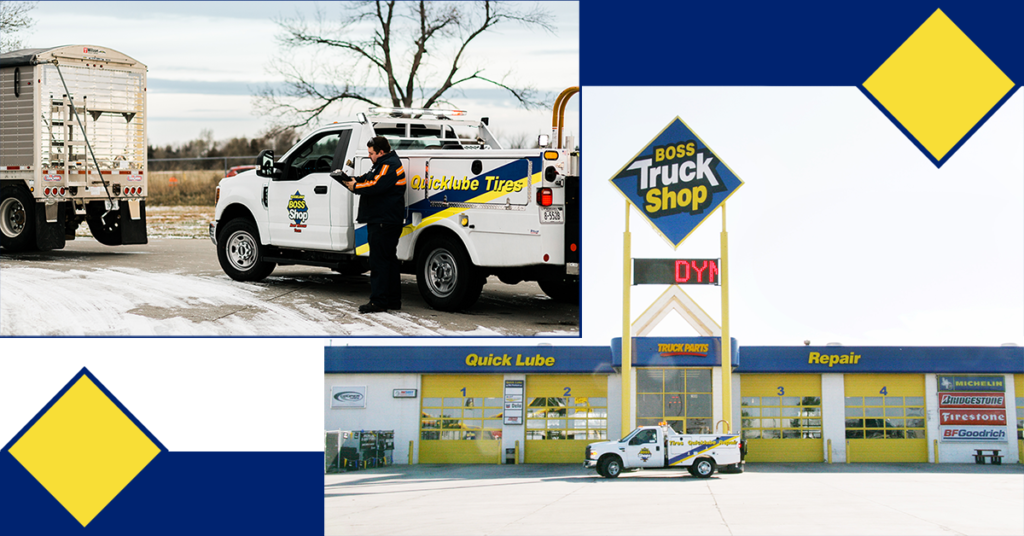 With so many businesses under one banner, satisfying the learning and development needs for the variety of job roles can be a challenge. In the past, finding and/or creating all the necessary learning content to support each role might require a deep bench of learning pros. Yet, the L&D staff at Bosselman efficiently manage this monumental task with a staff of two and The Brainier LMS.
Learning strategies in place, prior to Brainier, were working; however, there were known issues that leaders hoped to address with the LMS. It started with delivery. Learning was "pushed" to team members in a prescriptive manner. Leadership knew the importance of a "pull" strategy to engage learners. Skills and/or knowledge gaps were affecting job performance. Some team members felt underprepared, overwhelmed, and disengaged. Ultimately, this contributed to increased turnover and the whole process began again.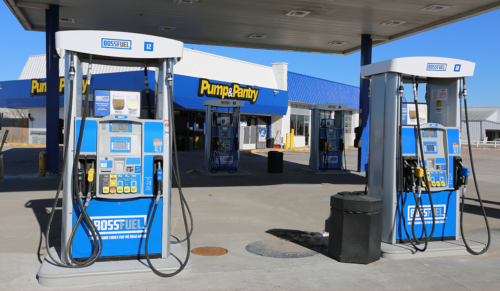 Personalizing The Learning Experience
Along with The Brainier LMS came a new learning objective: improve the team member's overall experience through a better, more engaging learning experience. This meant every step of the learning process was to be re-examined. Top priority was to personalize the learning process as much as possible. Though some off-the-shelf learning content was used (in the interest of saving time and money), much of the course libraries are custom to Bosselman. This includes company branding, imagery, and even terminology to help learners feel connected to the material. The LMS itself was branded with company imagery and even renamed "The Learning Hub" or "the Hub." For some learners, changing the name helps to soften the image of the LMS as being too clinical or academic.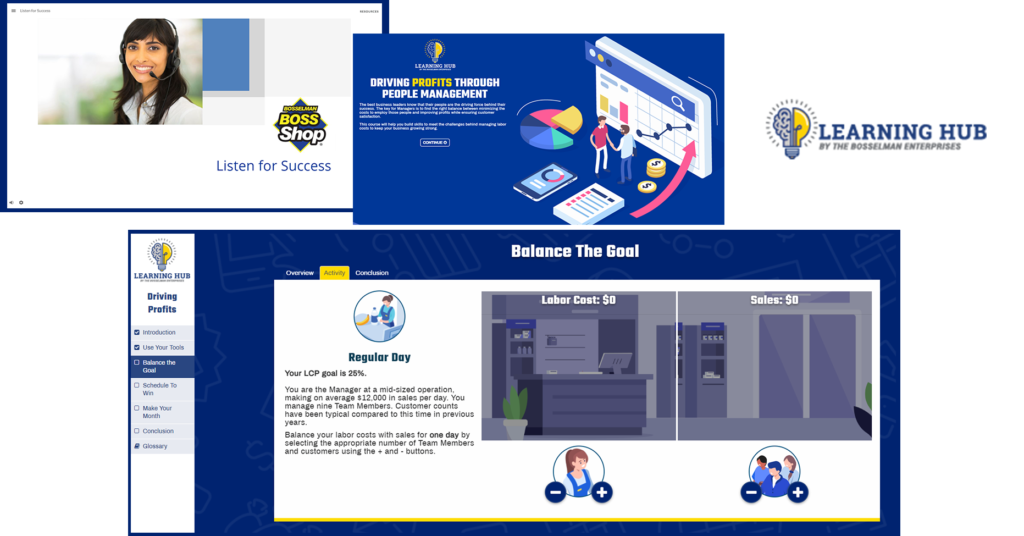 Learning leaders went a step further by completing each new assignment as an end user. It may sound simple enough but following the process through each step can reveal overlooked issues. Course duration and flow was another heavy consideration. The COVID-19 pandemic obviously complicated training delivery, especially in-person instructor-led training. Though Bosselman is largely an "essential industry" much of the coursework had shifted to an eLearning method before the pandemic. Courses were kept to 20-minute sessions or shorter to track better with the average, modern attention span.
After adding an experienced instructional designer to the learning staff there was an intentional shift in course design. The goal was to increase learning engagement by changing the expectations of the learner. The status quo for many eLearning courses is to watch a video and complete an assessment afterward based on the knowledge acquired. The new course design places the learner in a situation at the start of the course and requires them to make decisions on how to resolve the situation. The options they choose are then examined in subsequent slides. Similar to a choose-your-own-adventure series, this process engages the learner from the beginning and demands their participation.
Learning leaders went a step further by completing each new assignment as an end user. It may sound simple enough but following the process through each step can reveal overlooked issues.
Adding Social Learning Tools
Adding social learning features to The Learning Hub helped boost Learning engagement. In previous learning platforms, this was not an option. The ability to rate, comment, and share learning objects is built-in to the platform. Administrators at Bosselman simply activated these social learning features and in 16 months saw hundreds of comments and over 1,600 ratings logged. Ratings are generally positive with an average of 3.9/5 for courses in core learning libraries. By adding these features, learners could now add their input to the learning experience and organically develop that "pull" method to learning they had hoped to build. These social interactions served several purposes: 1. User feedback on learning content, 2. Highlight engaged learners, and 3. build value and create agency in learning content through recommendations to peers. Activity around learning in this mode helped to create a culture of learning at Bosselman.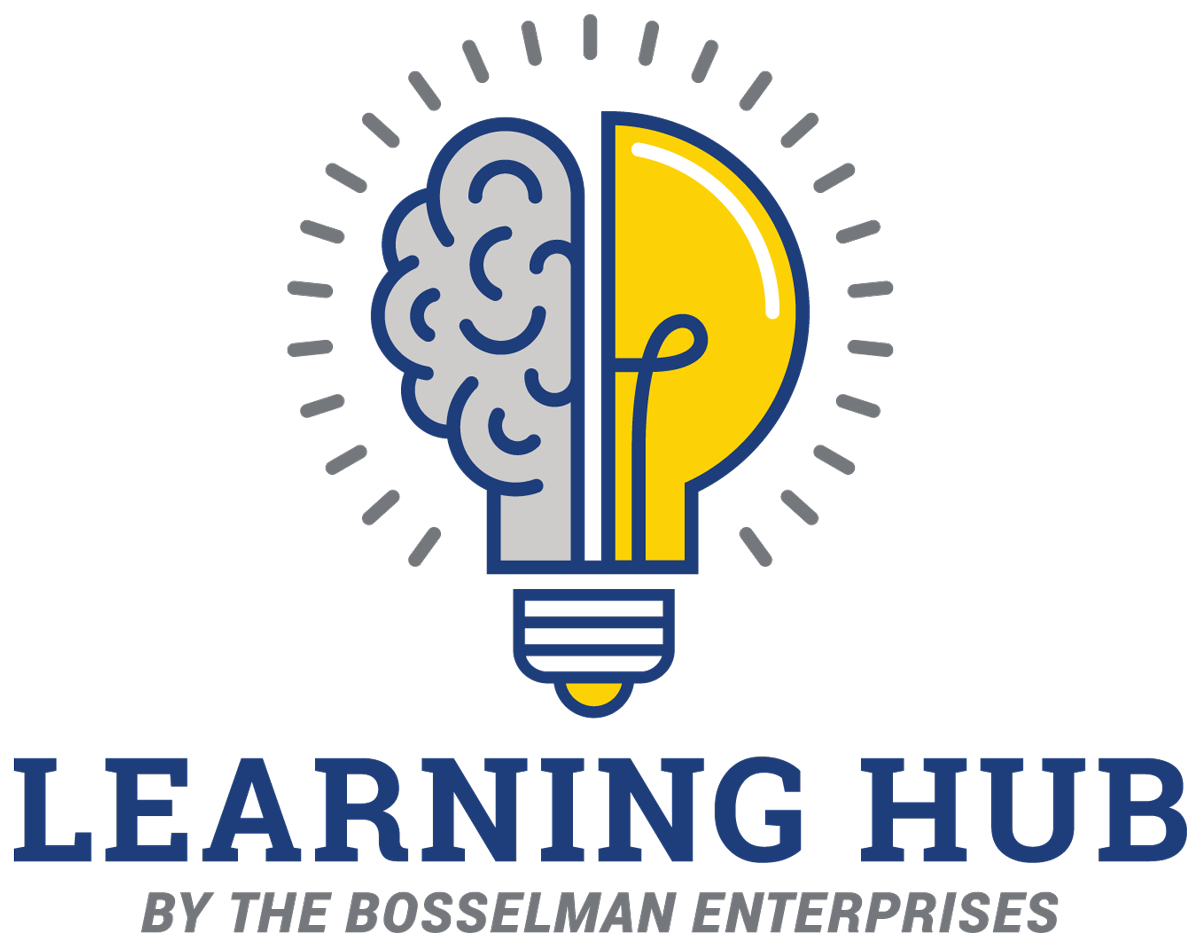 The "Pull" Method
The other learning opportunities available on The Learning Hub generated some interest among team members. The optional training courses across the libraries have consistently produced hundreds of completions every quarter. Topics range from effective time management, goal setting, and better communication lessons. The clear winner in the past year centers on leadership development.
Naturally, these types of roles favor the self-reliant. The organization isn't simply 4 walls with hundreds of employees interacting. The company spans 23 states, making each location unique with their own challenges and advantages. Many team members are in roles where few coworkers are on site at the same time. Because of this, competencies are massively important to independence and comfortability with the role. There is a certain amount of learning-on-the-job; however, learning leaders endeavor to prepare employees thoroughly before entering the field. Connecting learners through forums, recommendations, and an ongoing dialog within the LMS helps new team members get up to speed more quickly.
Reducing Turnover
Employee turnover is a common issue for the retail and hospitality industries, and Bosselman is no exception. Working with the public often creates unforeseen situations that demand quick-thinking to create solutions. A knowledge or skills gap on how to handle these situations is frequently to blame for this disengagement. The onboarding process for new team members was thoroughly examined. Basic safety and compliance training are top priority followed by extensive learning tracks built into The Learning Hub to prepare for specific positions in the company. As many of these positions are performed alone or in small units, the learner is trained to act as an owner and quickly find solutions. This way they won't feel under-trained or overwhelmed when new challenges occur. The learning leaders at Bosselman are working to connect learners by creating group environments in The Brainier LMS to create an ongoing dialog.
Bosselman & COVID-19
The retail and hospitality industries were hit hard by the complications of the pandemic. The Bureau of Labor Statistics reported an overall turnover rate of 57% for 2020. Learning leaders had already begun their campaign to renovate the onboarding process and reduce turnover before the pandemic hit. Obviously, that disruption complicated the process. In examining the analytics, they discovered that turnover had not ballooned at Bosselman the way it had for others in the industry. In fact, they were tracking at the same rate, and the most current numbers (January to June 2021) were showing a 7% drop in employee turnover. Learning leaders are cautiously optimistic at this progress but understand the uncertainty of the labor market's future.
Reducing Isolation & Connecting Team Members
Learning leaders are implementing another new strategy for engaging new team members during the onboarding phase. There is a pilot program designed to connect learners in a separate cohort/innovation group. This is a way to virtually connect learners for ongoing discussions on best practices as they get up to speed in the organization. It allows employees from different locations and even businesses to collaborate. Sessions are conducted monthly over video chat, led by a moderator, and typically feature a wide range of topics. Though the program is entirely voluntary, early results show a selection of users are highly engaged. Ultimately, time will tell how this program affects engagement and turnover rates. The technology required for these virtual cohort meetings are all built-in to The Learning Hub and The Brainier LMS.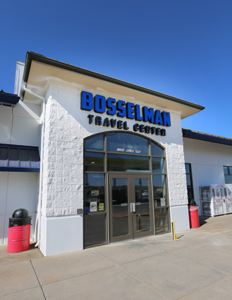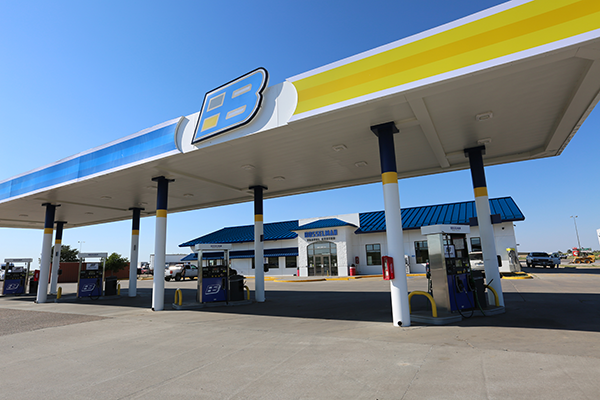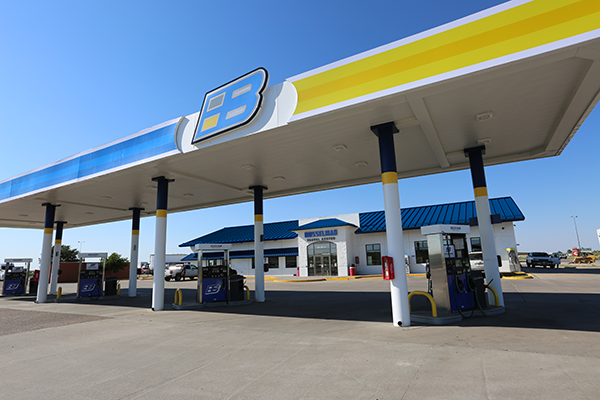 Planning For The Future
The challenge of maintaining a well-trained and confident workforce endures. As duties and responsibilities expand to keep pace with business needs, so too must training opportunities. Bosselman continues to reexamine their L&D strategies and respond swiftly with learning works to achieve their overall business objectives. At the forefront is a focus on excellence and providing outstanding customer service. Better organizational learning with The Brainier LMS is one of the ways leaders at Bosselman plan to find continued success in their diversified businesses.
Want to see more stories like these as soon as they are published?