The Brainier Customer Journey
A look at the average Brainier customer's experience from the kick-off call to the launch date and beyond.
HOW BRAINIER HANDLES SUPPORT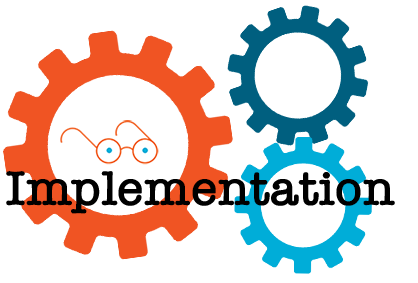 Implementation
From the kick-off call to the launch date, a dedicated Brainier Implementation Manager will be your direct contact for all questions great and small.
There's a lot to do before Launch Day.
That's why Brainier takes the time to fully prepare system admins to be Superadmins of the LMS.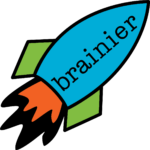 Brainier understands that there is no single best way to learn. That's why we offer system admin training in a variety of formats. Learners can choose the time, format, and pace in which they are most comfortable. For some, it may be 1-on-1 training sessions with their implementation specialist. We also offer group training, ongoing webinars where we drill down on specific topics, which are also made available anytime on the Brainier Experience site.
Ongoing Customer Support
Customer support in the SaaS industry isn't always known for its promptness. With an industry average of 16 hours for a first response, it's easy to see why customers become frustrated.
Brainier's approach to customer support is to provide solutions as quickly as possible to reduce any disruption to the learning process. When support issues arise, customers are encouraged to reach out to Brainier Customer Support via phone or email. Our Minnesota-based support department works hard to maintain an average first response time of under 3.5 hours and can solve an average of 92% of issues.
For more complex issues that may require the expertise of an implementation specialist, Brainier support is in constant communication with the implementation team as well as the product development team. This allows our support department to quickly identify the necessary Brainier resources and provide more accurate responses.