Customer Support
A true differentiator in the world of work-science. Brainier takes a customer-focused approach to providing learning solutions by going well-beyond industry standards of customer support.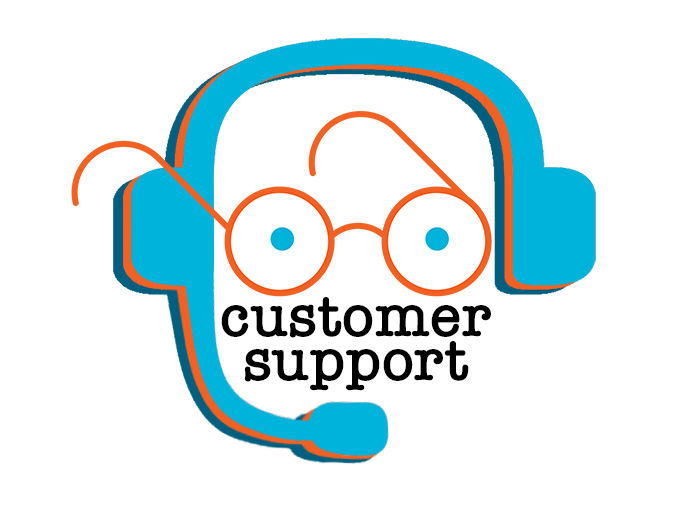 Direct Support For ANY User
Though many in the industry restrict support to simply administrators, Brainier offers direct support through phone and email to any active user with a username and password.
Rapid Response Times
Brainier offers multiple levels of support in order to more quickly provide answers to common issues. This allows us to maintain an average of roughly 36 minutes for a 1st response time, whereas the software industry average is 16 hours.
The Customer Journey »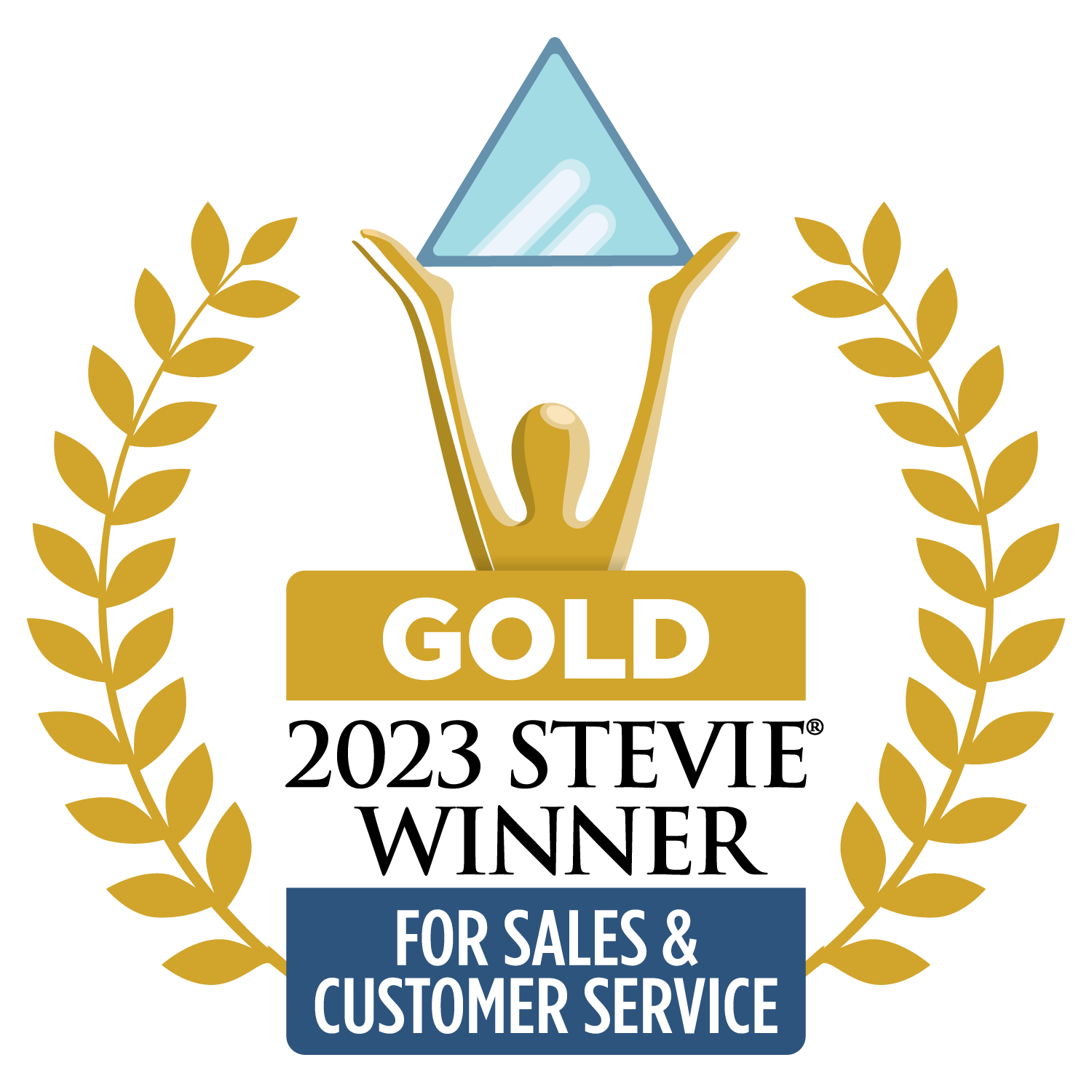 An Award-Winning Support Model
Brainier has been awarded 8 International Stevie ® Awards for customer support department of the year – computer software – up to 100 employees. To date, no other LMS has rivaled this honor.
About The Award »
Personalized Customer Support
From the kick-off call to the go-live date, all answers flow through an implementation specialist. An LMS expert is always available to help resolve any issues because Brainier believes accountability matters.
Brainier understands that there are different ways of learning. That's why we offer training for new customers to become Superadmins through multiple formats: Direct training, group training, webinars on trending topics, best practices library, and The Brainier Experience site.