Database Design
It all starts with a good design.
The data architecture of The Brainier LMS is designed for maximum flexibility to work with any org chart, no matter how complex.
How Brainier Helps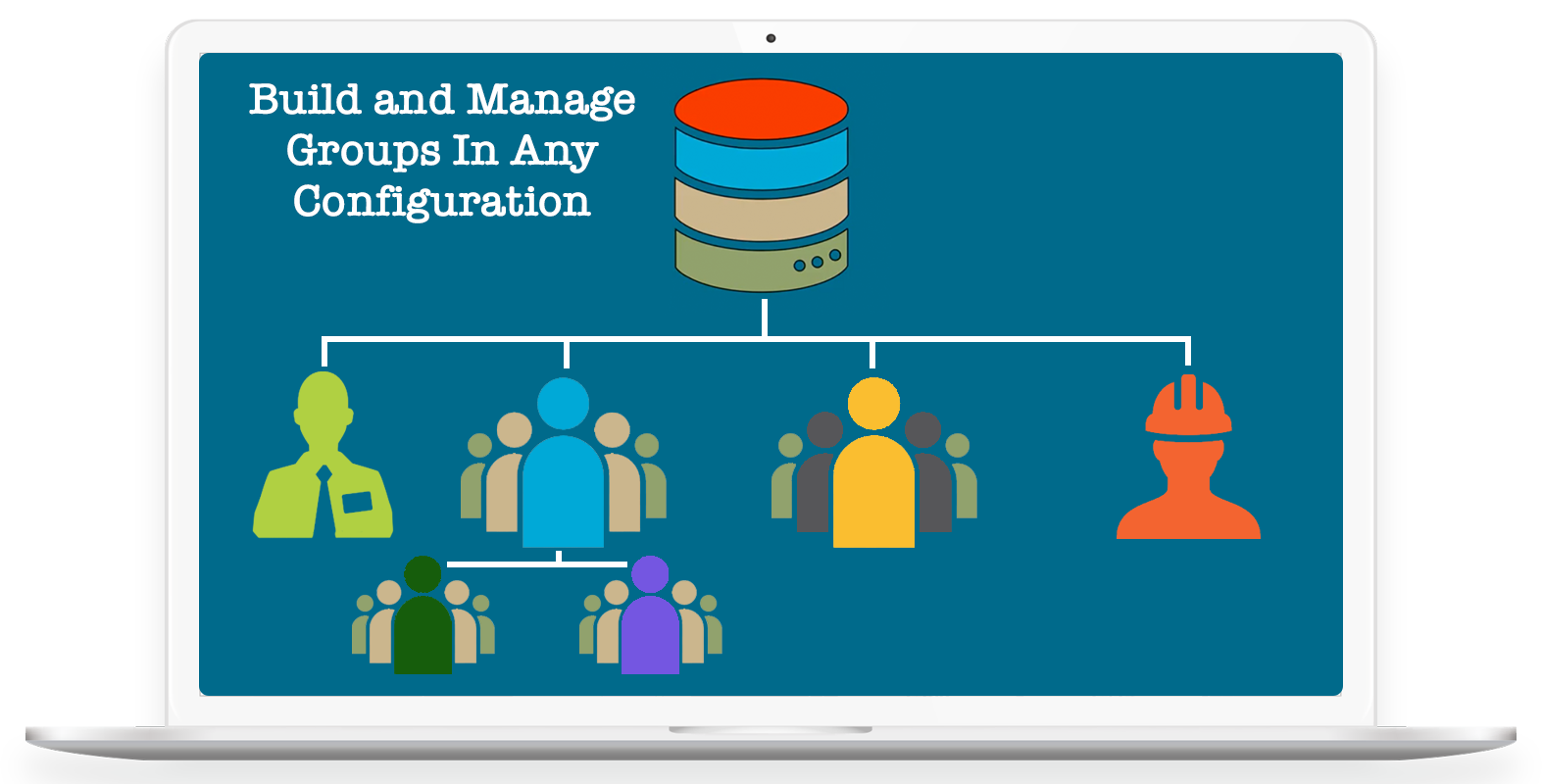 Multi-tenancy
Org charts are anything but simple in the modern workforce. With The Brainier LMS, many organizations can belong to just one parent company, yet each has its own look and feel, and only seeing its relevant data.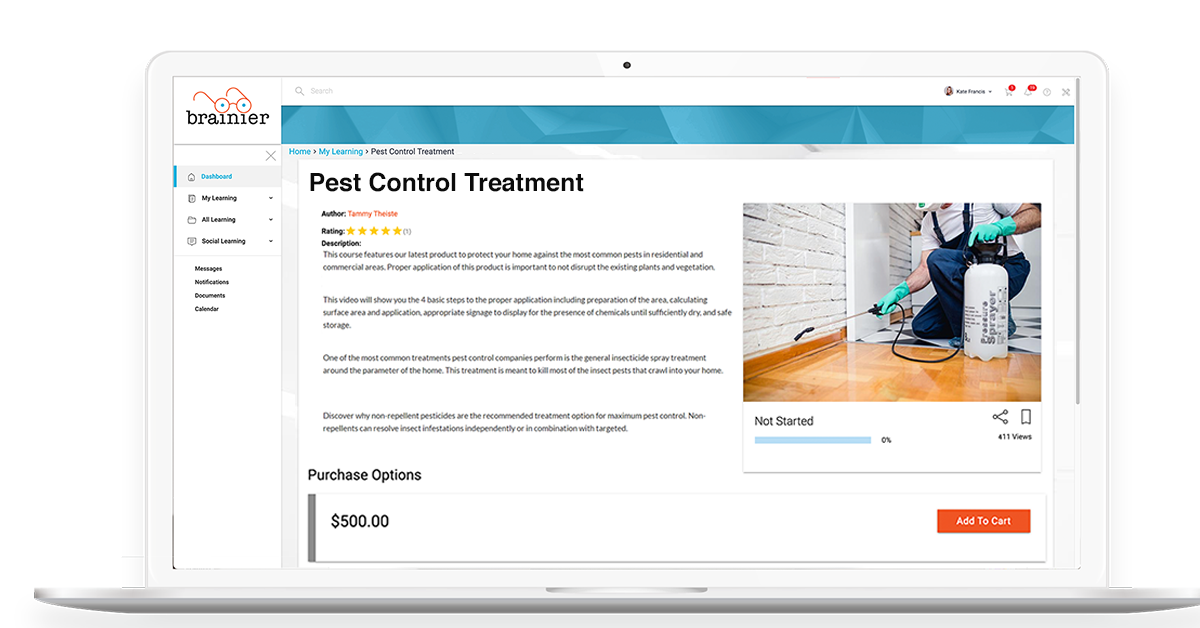 eCommerce
Brainier customers are finding an unexpected revenue stream using The Brainier LMS. Easily manage customer, vendor, partner, or franchisee training with your existing learning content and the Brainier eCommerce engine.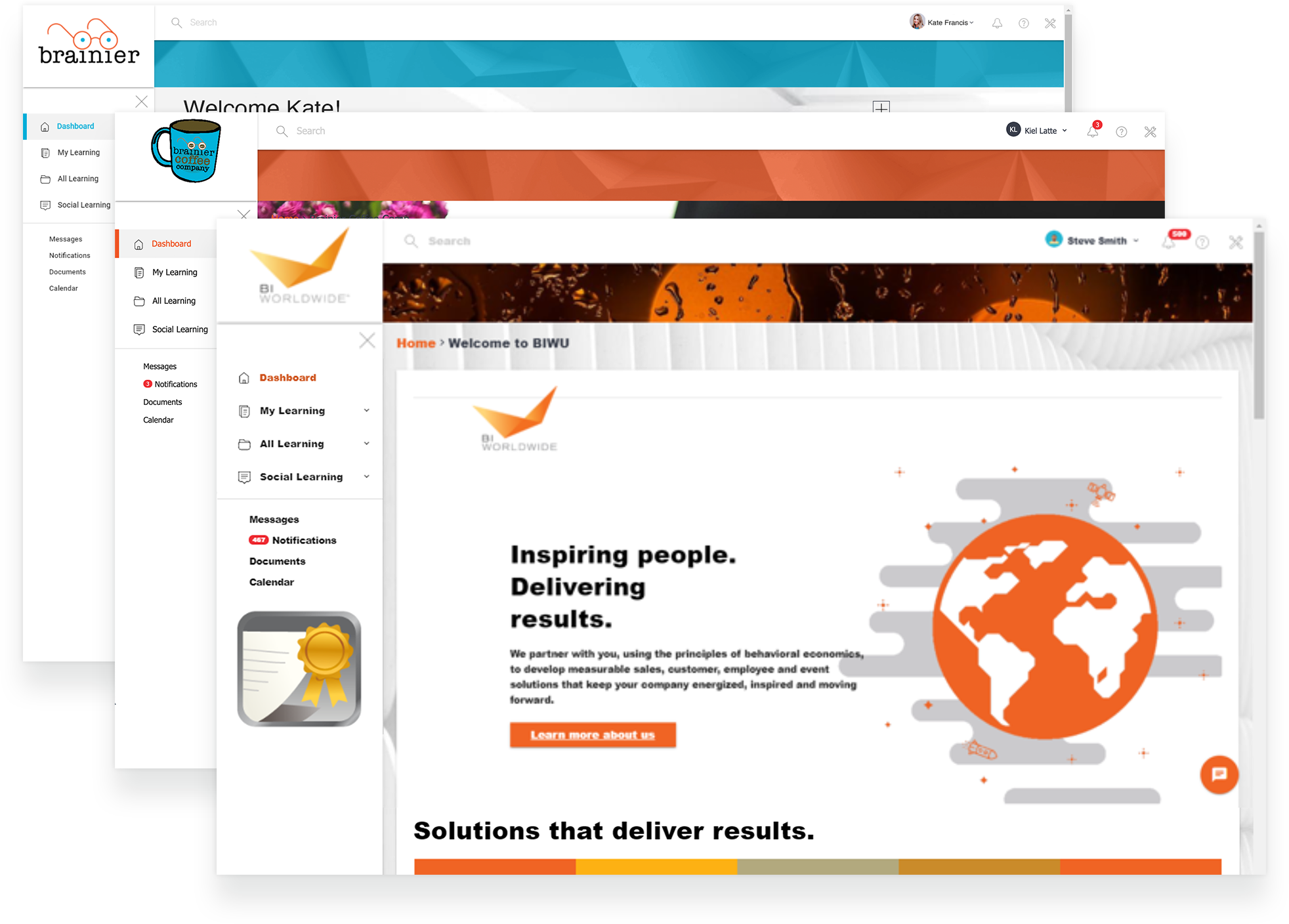 Extended Enterprise
For learning opportunities that extend beyond the organization, The Brainier LMS can rapidly incorporate non-employee learners. Easily automate learning tracks in a custom-branded learning environment.
Creating Roles
Super-administrators can set user rights and roles within The Brainier LMS to exact groupings that reflect their unique org charts. Each layer of management has access to learning analytics on their direct reports to monitor progress.
"The Brainier solution is also well-suited to the extended enterprise, allowing companies to provide unique learning and training experiences for a wide array of external audiences: customers, resellers, franchisees, and more. The flexibility that makes it effective for internal use is even more applicable in the extended enterprise."
-David Wentworth, Principal Analyst, Brandon Hall Group
-Michael Rochelle, Chief Strategy Officer/ Principal HCM Analyst, Brandon Hall Group
Learner and Audience Segmentation
Ready to find out more about Brainier?
Find out how The Brainier LMS can make learning a differentiator for the future of your organization. Get a personalized demo of the solution that addresses the specific needs of your business.