Gaining L&D Visibility
A Monarch Landscape Companies Case Study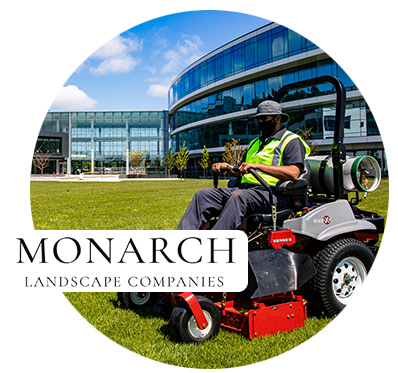 Monarch Landscape Companies Gain New Levels Of L&D Visibility
Monarch Landscape Companies, a regional powerhouse in the landscaping industry, relies on the learning and development analytics available in The Brainier LMS to manage their workforce of 3,000+ employees across several states. Monarch prepares each new employee during the onboarding phase with role-specific learning tracks concerning safety courses, skills development, and proficiency exams. These repeatable learning tracks provide an efficient way of managing L&D for approximately 2,500 employees in the field. In addition, role-specific learning paths are established for office and sales staff utilizing a mixture of in-person sessions and eLearning modules. Overseeing progress and compliance on all learning programs is easily managed with the analytics suite in The Brainier LMS.
Holding Standards High Across The Entire Organization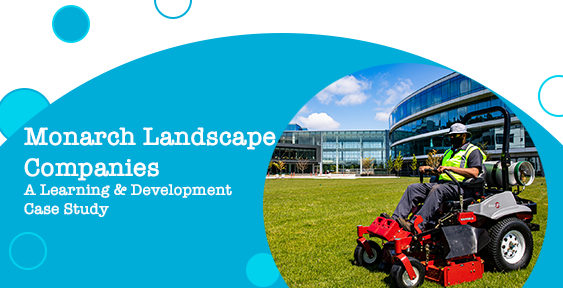 Monarch Landscape Companies was born from several smaller organizations in 2016, enveloping landscape, irrigation, infrastructure, and hardscape businesses. The rapid expansion of companies and services provided a need and an opportunity to standardize many of the processes across the new company. Learning and development was an obvious answer to begin this process.
An Emphasis on Efficiency

A recurring challenge for the organization is preparing its seasonal staff for their roles.  The routine of seasonal employee turnover means that learning efforts must be repeatable, efficient, and often bilingual. Incorporating The Brainier LMS into the company's HR tech stack achieved several much-needed efficiencies in automating employee data between systems.
"Each HR and management team had differing and sometimes conflicting practices in how they perform operation steps in the HR process. And, lacking a centralized system to galvanize the process, the complexity and manual nature of the process only worsened the issue. To replace this system with a more streamlined and powerful L&D experience, it was time to seek out a technological solution. This need for digitalization is what brought Monarch and Brainier together."
In this case study, we look at the entire process of how Monarch Landscape Companies gained better visibility into learning progress.
Topics include:
How the need for an LMS was created
Creating role-specific learning tracks
Custom badges for learning achievements
Refining internal HR processes with the LMS
Ongoing programs and strategy revisions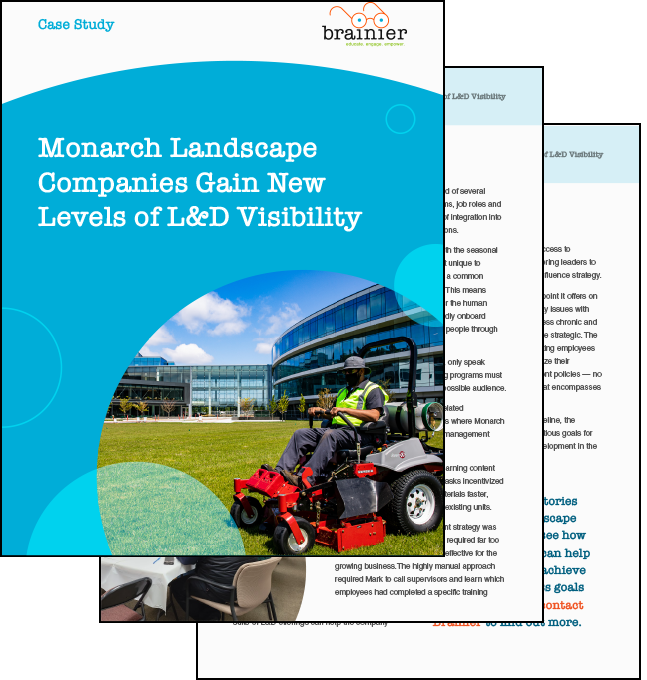 Want to see more stories like these as soon as they are published?