Get a Personalized Demo of The Brainier LMS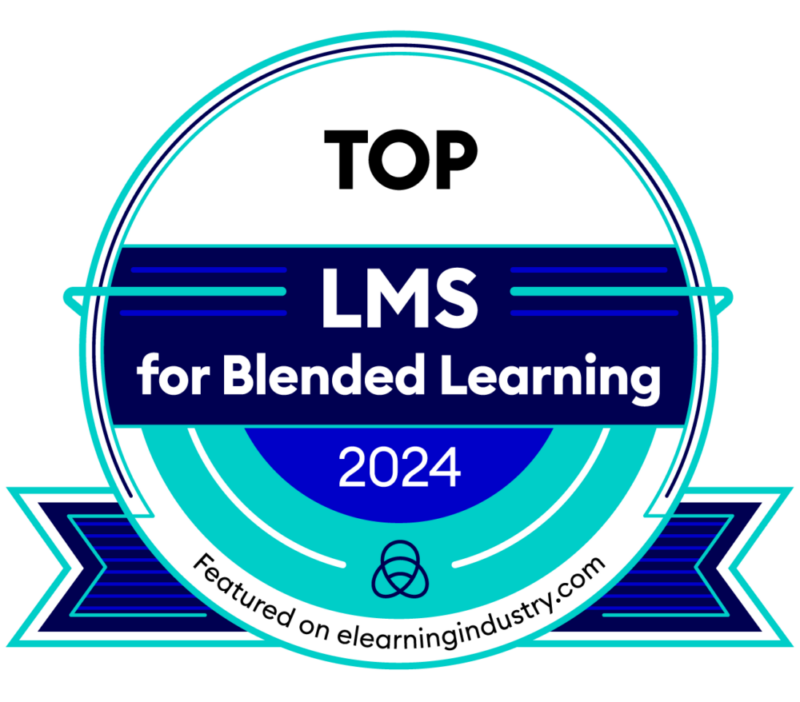 We're so glad you're here!
When you partner with The Brainier LMS, you are creating a space in your organization that allows your people to thrive with learning & development. Whatever your learning goals are, The Brainier LMS helps to accomplish broader organizational goals with award-winning technology and an unrivaled customer support team.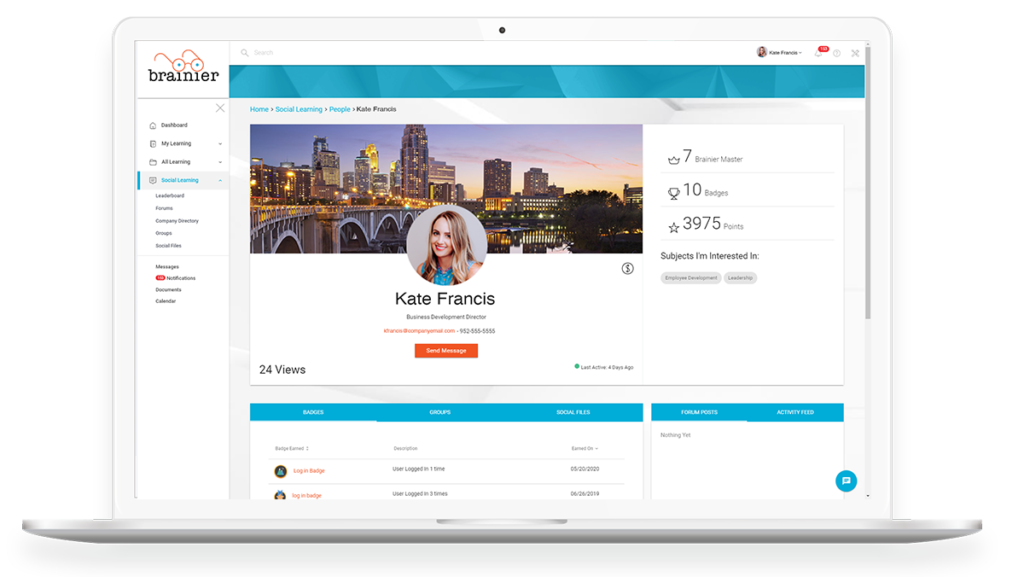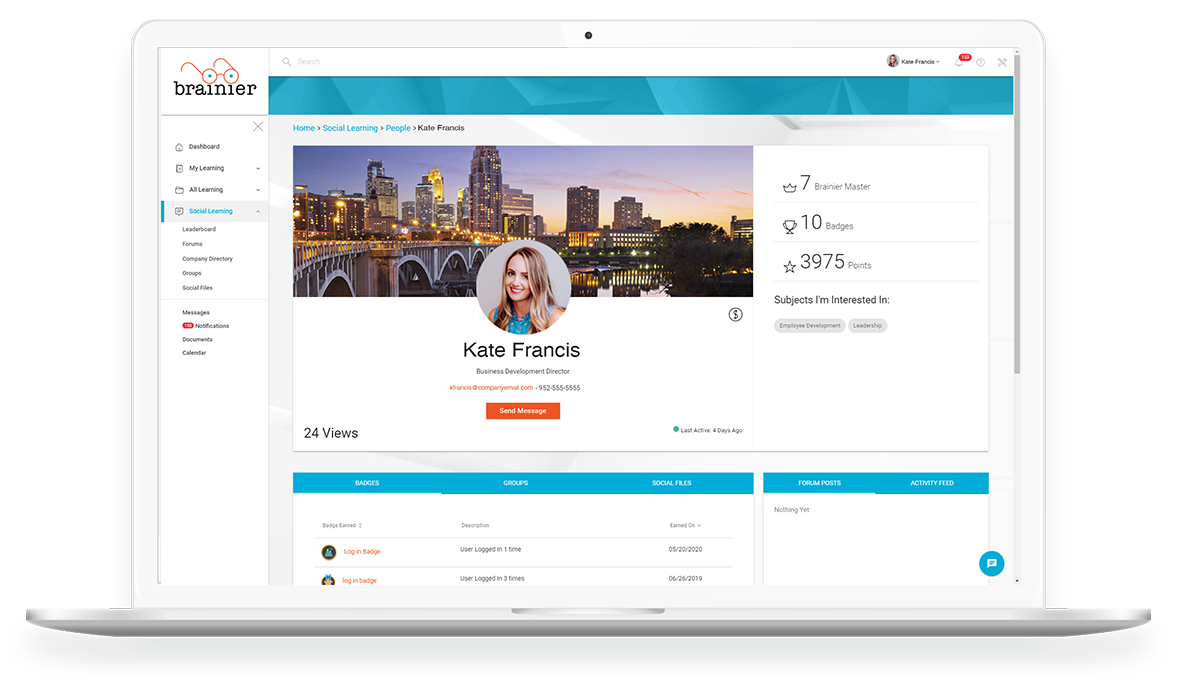 Technology overview from Brainier
Questions? Contact us.
Learn how Brainier can provide peak performance throughout your company using our unique, cloud-based learning management system.
800-487-3393 | sales@brainier.com