Finance Content
Learn financial literacy for a variety of roles.
Banker's Academy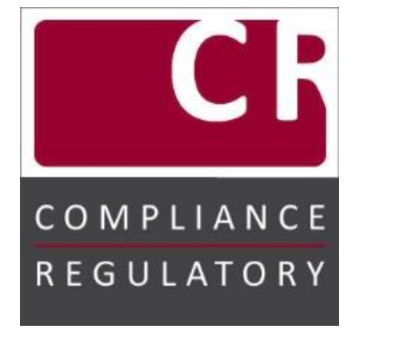 Bank Secrecy Act & Anti-Money Laundering Training
36 Curriculums / 265 Courses
Titles Include:
Board of Directors & Senior Management
Compliance Staff
Branch Management Trust & Investments
Tellers
Universal Bankers
CSOs
Lenders
Operations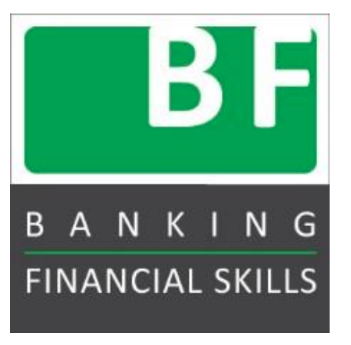 Banking Financial Skills
49 Curriculums / 201 Courses
Titles Include:
Branch Managers
Collections
Commercial Lending
Consumer Lending
Customer Satisfaction
CSOs
Mortgage Lending
Teller
Treasury
Banking Fundamentals
Advanced Banking Concepts
Consumer-Driven Healthcare Plans
Financial Accounting & Analysis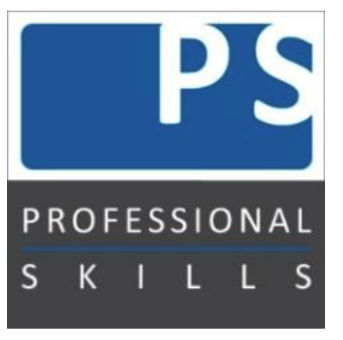 Professional Skills
18 Curriculums / 98 Courses
Titles Include:
Business Communication & Writing Skills
HR Fundamentals
Management & Leadership Development
Professional Development Project Management
Sales & Marketing
Call Center
Time and Stress Management
Questions? Contact us.
Learn how Brainier can provide peak performance throughout your company using our unique, cloud-based learning management system.
800-487-3393 | sales@brainier.com