December 10, 2018 – MINNEAPOLIS, MN
Minneapolis-based Brainier, a leader in innovative Learning Management System software (LMS), has officially announced a strategic partnership with Austin, Texas-based TalentGuard, Inc., to leverage ongoing-learning and career pathing with talent management.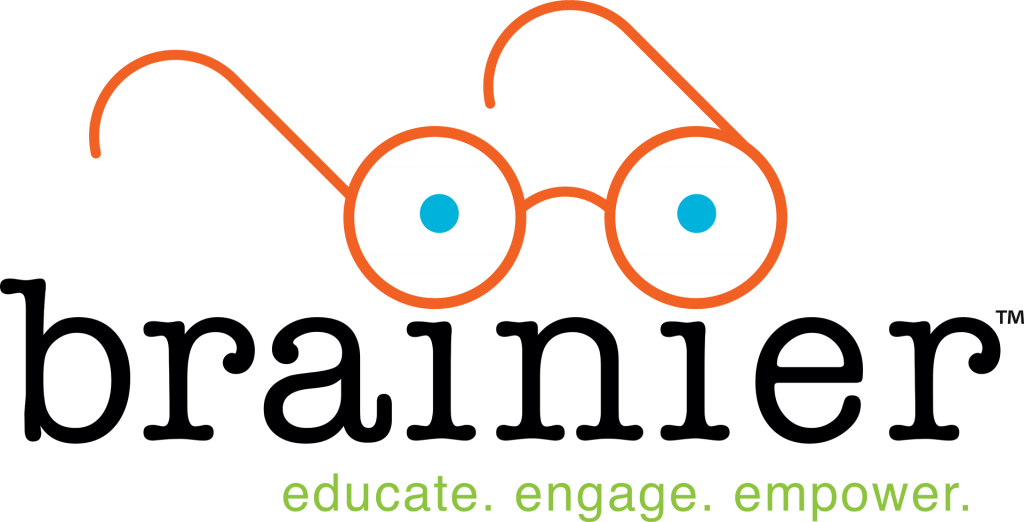 Brainier's easy-to-use, cost-effective learning management solution provides better ways to educate, engage, and empower learners. With the partnership of TalentGuard, this takes this to a new level (by combining curated learning with employee career aspirations). "I continue to be impressed by the strength of TalentGuard, not only in the market but in the value it brings (to customers)," says Brainier President, Jerry Cox. "And, how it also compliments the feature-rich capabilities of the Brainer LMS to be truly impactful for any organization."
About TalentGuard, Inc.
TalentGuard Inc., the Predictive People Development company, is a global provider of career pathing and talent management software. The cloud-based software uses machine learning to help employees take control of their own career growth, while giving their managers deep insights into their teams' greatest strengths and areas of growth. TalentGuard shows employees what skills they already have, what skills they need, and what level they should be at for their current or future role.
Through its network of trusted integration partners, TalentGuard is seamlessly integrated with the broader HCM ecosystem, including HRIS, Applicant Tracking, Compensation Management, and Learning Management. For more information, visit talentguard.com.
Media Contacts
Kiel Welk
Brainier Solutions, Inc.
952.345.5555 x421
kwelk@brainier.com

Anthony Campagnano
TalentGuard, Inc.
512.943.6800 x1487
Anthony.Campagnano@talentguard.com
About Brainier
Brainier is a software technology company specializing in Enterprise e-Learning Solutions, and global provider of cloud-based Learning Management Systems, online LMS platforms. Based in Minneapolis, Brainier has been helping clients discover a better approach to learning and development since 1995. Award-winning SaaS offerings include the Brainier LMS (formerly Elan) and Chameleon Cloud (adaptive e-learning framework). For more information, visit www.brainier.com. Brainier Solutions, Inc. is part of BI WORLDWIDE, a global employee engagement agency that uses the principles of behavioral economics to produce measurable results for its clients. BIW continues to bring best-in-class solutions to its global and regional customers. For more information, visit www.biworldwide.com.