2022 e3 Learning User Conference
A Return to Live Events!
September 14-15, 2022
Minneapolis, MN 
Why Should You Attend?
Our goal for the 2022 Brainier e3 Learning User Conference is to empower our customers to use The Brainier LMS to drive real results through learning and development in their organizations. We believe in the power of in-person collaboration and providing unfettered access to the resources that will help them better understand, utilize, and innovate with The Brainier LMS. Attendees will have the opportunity to connect with Brainier staff, customer support, and fellow customers. Through these connections, they may develop a better understanding of the potential of the LMS, learn about new features, hear customer success stories, and find innovative ways to address greater organizational goals through learning.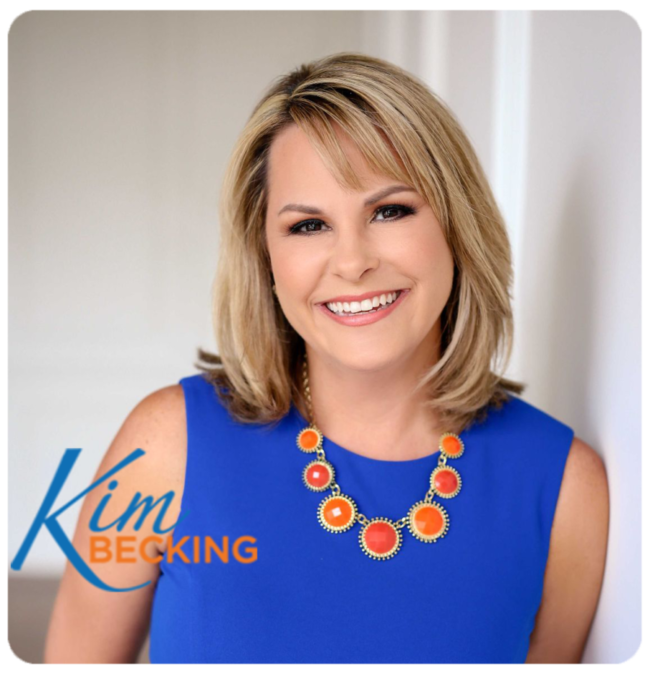 Our Keynote Speaker
Kim Becking is an award-winning author and an engaging, high-energy, fun, and impactful motivational speaker. As a change and leadership expert, she is on a mission to inspire organizations, teams, and leaders to conquer change, boost resilience, and build a Momentum Mindset® to bounce forward – no matter what.
As a thought leader on thriving in the midst of change, she has been featured on Good Morning America, Harvard Business Review, People magazine, and the New York Times. She provides practical tools and strategies to effectively manage change, be more adaptable, boost resilience, and build Momentum for what's next! After hearing Kim, audiences leave ready to take her relatable lessons and practical solutions and put them into immediate action.
Our Latest Agenda
Tuesday 9/13 Preshow
Time
Room
Activity
Presenter
Topic
7-9 PM
Garden Court Foyer
Welcome Reception
Brainier Staff –  Registration, Networking
Wednesday 9/14 (Day 1)
Time
Room
Activity
Presenter
Topic
7-8 AM
Foyer
Breakfast
8-8:45 AM
Grand Ballroom East
Master of Ceremonies
John & Margi
What to Expect
8:45-9 AM
Grand Ballroom East
Introduction
Jerry Cox
"Welcome & Trends In L&D"
9-10:30 AM
Grand Ballroom East
90 Minutes – Keynote
Kim Becking
"Momentum"
10:30-11 AM
Foyer
Break, Coffee, Book Signing
11-12:15 PM
Bloomington Room
Customer Collaboration
Dan Lessard, Dixon Group
Creating Roles in the LMS
11-12:15 PM
Edina Room
Customer Collaboration
Kristen Kolman/Becky Durham, Re/Max Results
RE/MAX Results Gets Smarter With Brainier
11-12:15 PM
Atrium 1 Room
Customer Collaboration
Crystal Thrasher, Concord Hospitality
Onboarding, At Scale
11-12:15 PM
Grand Ballroom East
Customer Collaboration
Suzette Plaisted, Polymer Shapes
Creating Landing Pages
12:30 – 1:30 PM
Foyer/GBE
Lunch
1:20-1:30 PM
Grand Ballroom East
Networking & Break
John & Margi
1:30-2:15 PM
Bloomington Room
Breakout Session
Carissa Massaro/ Mike Begin
Brainier Cultivate
1:30-2:15 PM
Edina Room
Breakout Session
Brandon Koppelman/Katie Hedenstrom
Pointing the Way with Custom Pages
1:30-2:15 PM
Atrium 1 Room
Breakout Session
Brian Jacobsen

Using Video Coaching and Assessment Technology to Enable Skill Validation

2:15-2:30
Foyer
Break and Snack
2:30-3:15 PM
Edina Room
Breakout Session
Brandon Koppelman/Katie Hedenstrom
Pointing the Way with Custom Pages
2:30-3:15 PM
Bloomington Room
Breakout Session
Alfredo & Sam
Organization & Functions
2:30-3:15 PM
Atrium 1 Room
Breakout Session
Nikhil Enugula
How to Lead Authentically
3:15-3:30
Grand Ballroom East
15-minute recap
John & Margi
What'd 'ya learn?
3:30-5 PM
Free Time
Break & Meet with Vendors
5-6 PM
Foyer
Cocktail Hour
6 – 7 PM
Grand Ballroom East
Dinner
7-8:30 (ish)
Grand Ballroom East
2022 e3 Learning Excellence Awards
Thursday 9/15 (Day 2)
Time
Room
Activity
Presenter
Topic
7-8:15 AM
Foyer
Breakfast
8:15-8:45 AM
Grand Ballroom East
Master of Ceremonies
John & Margi
Recap & Plan for Today
8:45-9:45 AM
East Grand Ballroom
General Session
Frank Russell, Prositions, Inc.
Less is More! Nanolearning
9:45-10:15 AM
Foyer
Break
10:15-11:15 AM
East Grand Ballroom
General Session
Brian Prentice/Karina Kern
Chameleon Cloud & Events
11:15-11:30 AM
East Grand Ballroom
Reset
John & Margi
11:30-12:30 PM
East Grand Ballroom
RoundTable
Award Winners
12:30-1:30 PM
East Grand Ballroom
Lunch
1:30-2:30 PM
East Grand Ballroom
Panel discussion 
Brainier Staff – Roadmap & Raffles
2:30-4:00 PM
Foyer
Networking, Consultation
3:30 – 5 PM
Foyer
Thanks & Goodbye!
*SUBJECT TO CHANGE*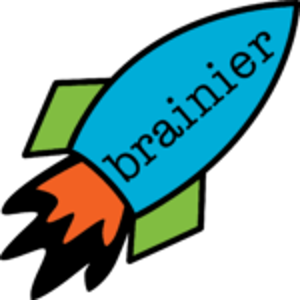 Event Details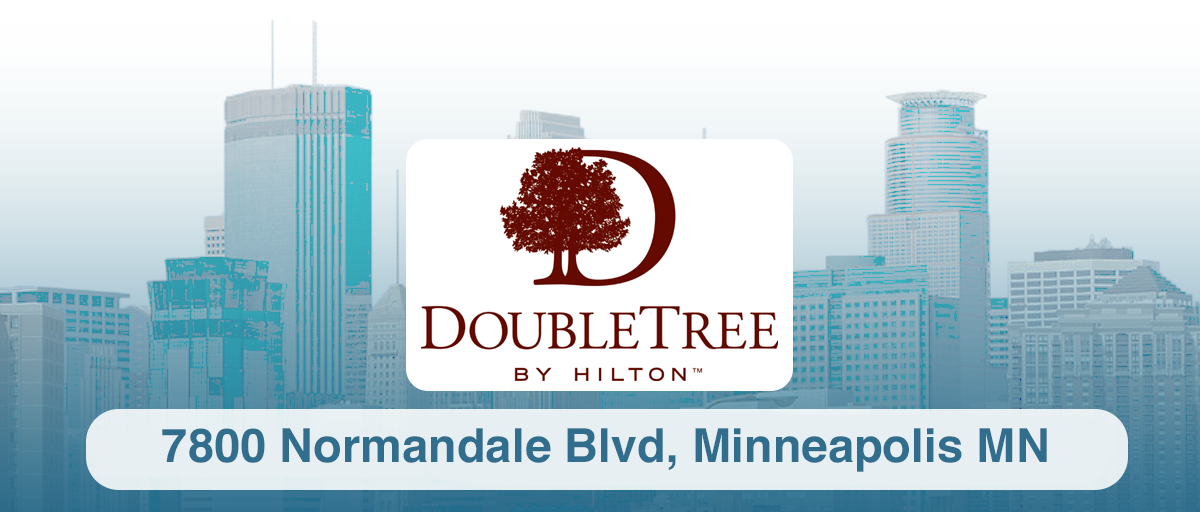 Date: September 14th – 15th
Location: DoubleTree By Hilton – Bloomington, MN

The Brainier Excellence Awards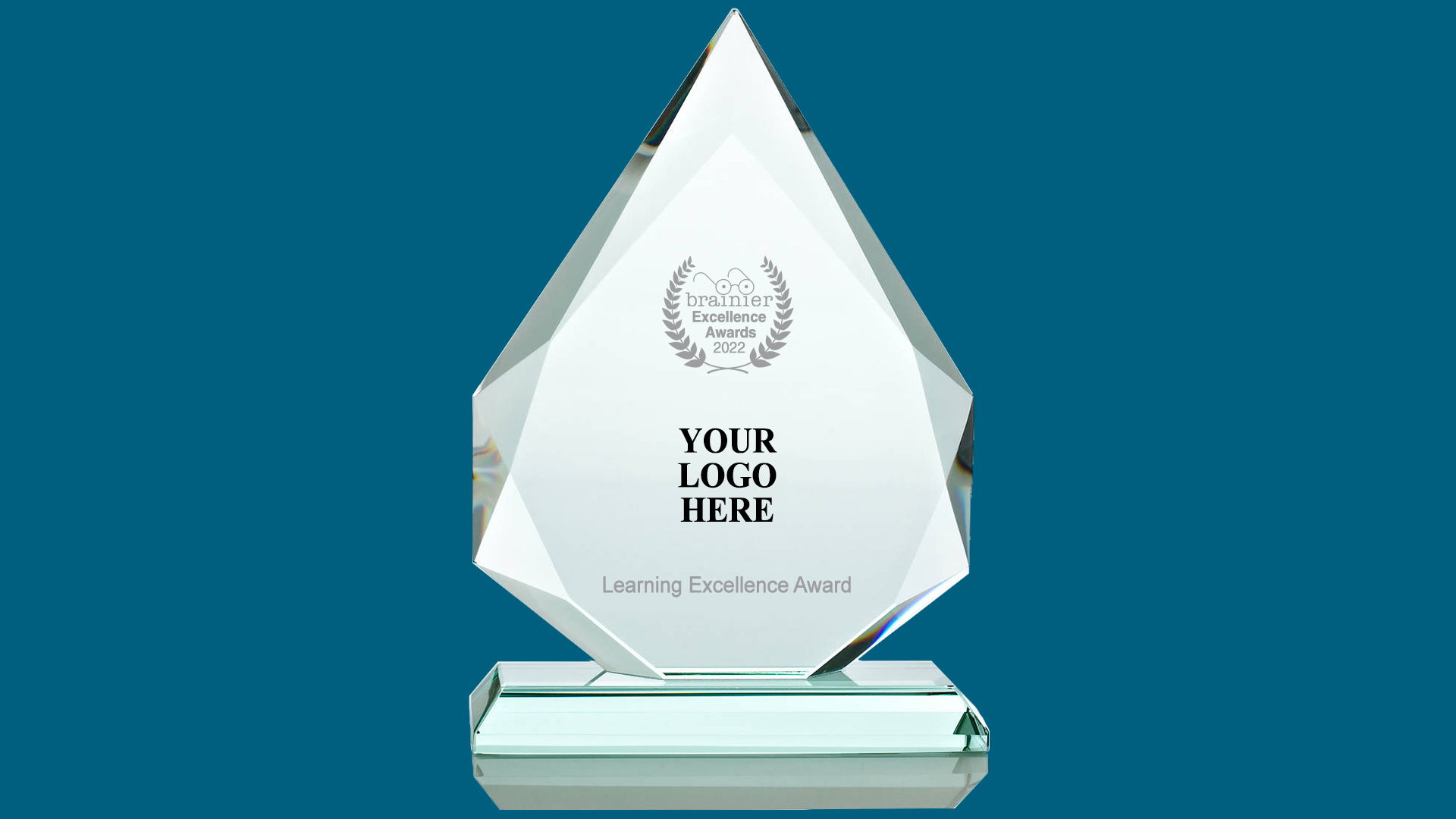 Enter to win a Brainier Excellence Award!
Submit your entry to win an Excellence award and get recognized for the outstanding achievements your organization has made through learning and development. Submissions could be videos, essays, slide decks, songs – Anything that tells your story!
Enter To Win A Brainier Excellence Award
SPONSORED BY


How to Register
Click the link below to visit the Brainier Customer Experience Site. There, you can see additional details, register for the event, purchase additional seats, and submit your entry for the Brainier Excellence Awards.
Hear from Brainier customers about why you should attend…
Will, Concord Hospitality
Holly, Lutheran Social Services/ND
Eric, Merrill Gardens & Pillar Properties
When should I plan to arrive for the 2022 E3 Learning User Conference?
Attendees should plan to arrive Tuesday, September 13th, and can plan for their departure after the closing evening reception, on the evening of September 15th, 2022.
When can I register for the 2022 E3 Learning User Conference?
Today! Register to attend the event at the DoubleTree here.
How much does attending E3 Learning User Conference cost?
1 Seat is $499
If your organization joined Brainier or renewed anytime after September 2020, a seat to the conference may be included in your agreement. Check with your Brainier business development director or customer experience associate to verify and claim your seat. Contact support@brainier.com for more details on how to attend.
What are the health and safety guidelines around this event? Is proof of vaccination required?
Brainier's top priority is the health and safety of our customers, attendees, and employees. The e3 Learning User Conference team is working closely with DoubleTree Bloomington and adhering to local guidance. More details on the 2022 e3 Learning User Conference health and safety protocols will be made available as conditions change.
Will there be a virtual component to the 2022 conference?
Yes and no. We believe in the intangibles that come from a live, in-person session. The connections that customers make, the skills they acquire, the face-time they have with Brainier staff, the Q&A sessions they can participate in, and the ideas for innovation they return to the workplace with are so important to the experience. We will be recording each breakout session, keynote speaker, and Q&A session to share on our Brainier Customer Experience Website. These recordings will be available going forward for all Brainier customers to share.