March 23, 2017 – MINNEAPOLIS, MN
Brainier, a software technology pioneer specializing in Enterprise e-Learning Solutions, is one of the first LMS vendors to officially release full support for the groundbreaking cmi5 specification. In addition to xAPI, Brainier added the new cmi5 support to their award-winning Elan Enterprise Learning Platform in January.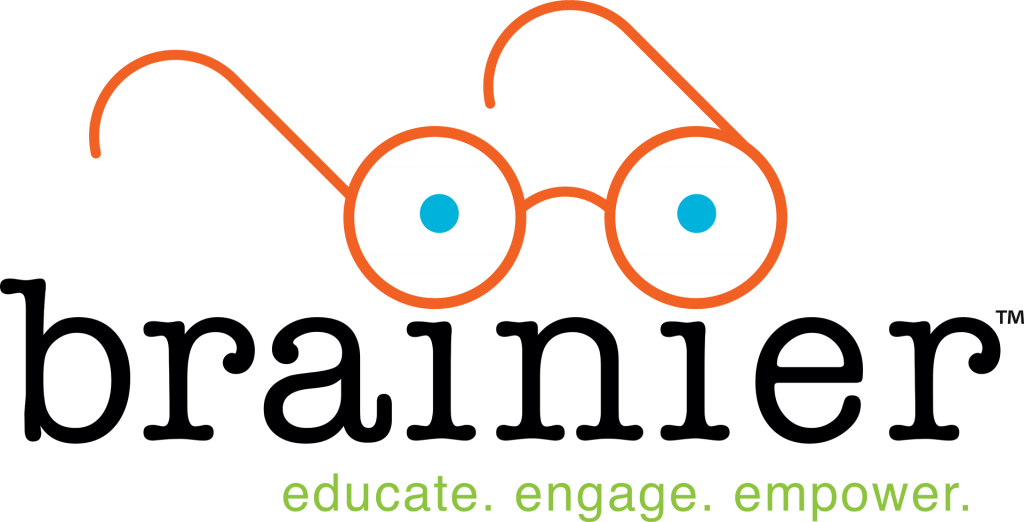 As strategic partners with Rustici Software for over a decade, Brainier was also an early adopter of SCORM and AICC, and has long supported leading-edge learning standards.
"We work hard to ensure that innovation is embedded in everything we do", says Brainier VP & CTO Mike Begin, "and we are thrilled to announce that Elan now embraces both the Experience API (xAPI) as well as cmi5."
Widely considered to be the next generation of SCORM, xAPI enabled learning activities promise future support for learning outside of the browser, including native mobile apps, games, simulations, real-world and offline tracking.
When launching content from within the Elan LMS, new cmi5 published learning courses provide a more predictable framework for tracking and reporting xAPI content, and those results are sent to Elan's Learning Record Store (LRS).
cmi5 is
easy to use – tracks data across nearly any learning experience
mobile friendly – platform and browser-independent, so it works smoothly on mobile devices
flexible – while the course structure is imported to the Learning Management System, the content itself can be hosted elsewhere
"We are excited for what comes next," says Begin. "As our customers begin to acquire or publish e-learning courses in state-of-the-art formats such as Tin Can, xAPI, or cmi5, they can rest assured that their Elan platform will know how to import, unpack, launch, track, and report all of their content."
"In our decade-plus long relationship with Brainier, we've come to know them as a forward-thinking partner," says Rustici Software CEO Tim Martin. "It's no surprise to see they are the first Rustici Software client to deploy cmi5 support in SCORM Engine within their Elan LMS."
Click here to watch a quick Elan System Integrations video.

About Rustici Software
Since 2002, Rustici Software has been the world's e-learning standards experts. They are the leading provider of products and services to assist with SCORM, AICC, and xAPI (also known as the Experience API or Tin Can API). Hundreds of LMSs, authoring tools, LRSs and content libraries are powered and supported by Rustici Software technology, allowing online learning content and learning management systems to communicate and work together. For more information, visit www.scorm.com or www.experienceapi.com.
About Brainier
Based in Minneapolis, Brainier has been helping clients discover a better approach to learning and development since 1995. Products offered by Brainier include: élan LMS, Chameleon 2.0 (developed by BI WORLDWIDE) and Legacy LMS. They continue to win top industry awards. For more information, visit www.brainier.com. Brainier is part of BI WORLDWIDE, a global employee engagement agency that uses the principles of behavioral economics to produce measurable results for its clients. BIW continues to bring best-in-class solutions to its global and regional customers. For more information, visit www.biworldwide.com.