eCommerce
Turn your existing learning content into an unexpected revenue stream. Use the Brainier eCommerce engine to upload and sell existing content to learners inside and outside of your organization.

How Brainier Helps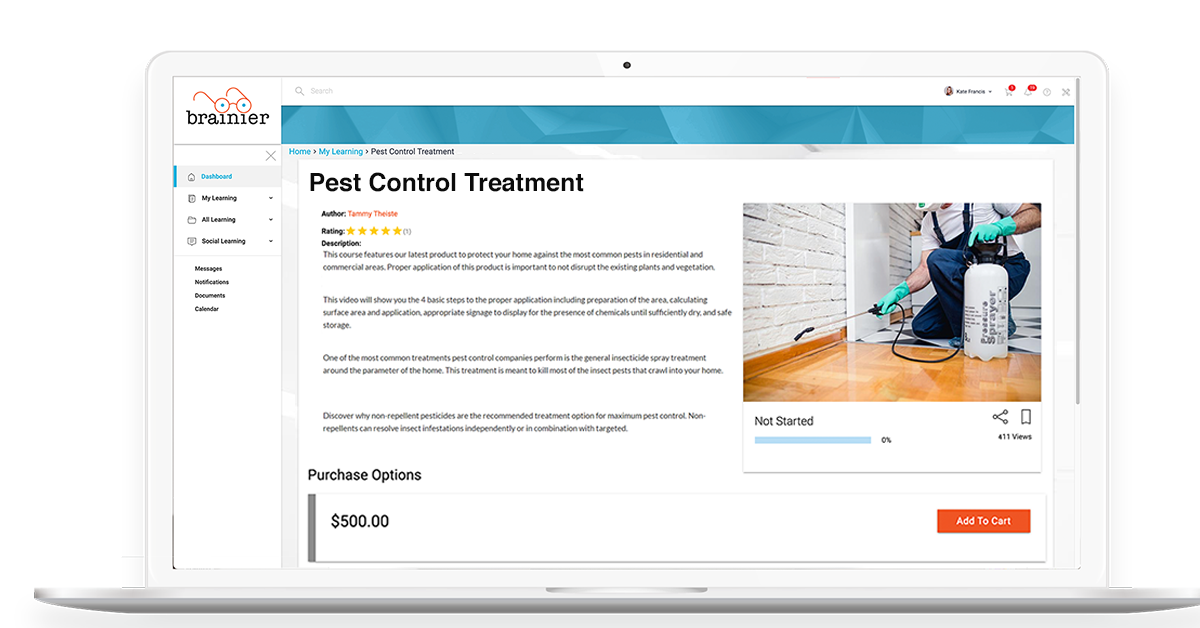 An Untapped Resource
There is tremendous value in learning content. Demand for learning exists inside and outside of the organization. With the Brainier eCommerce engine, L&D can be a revenue-generating department.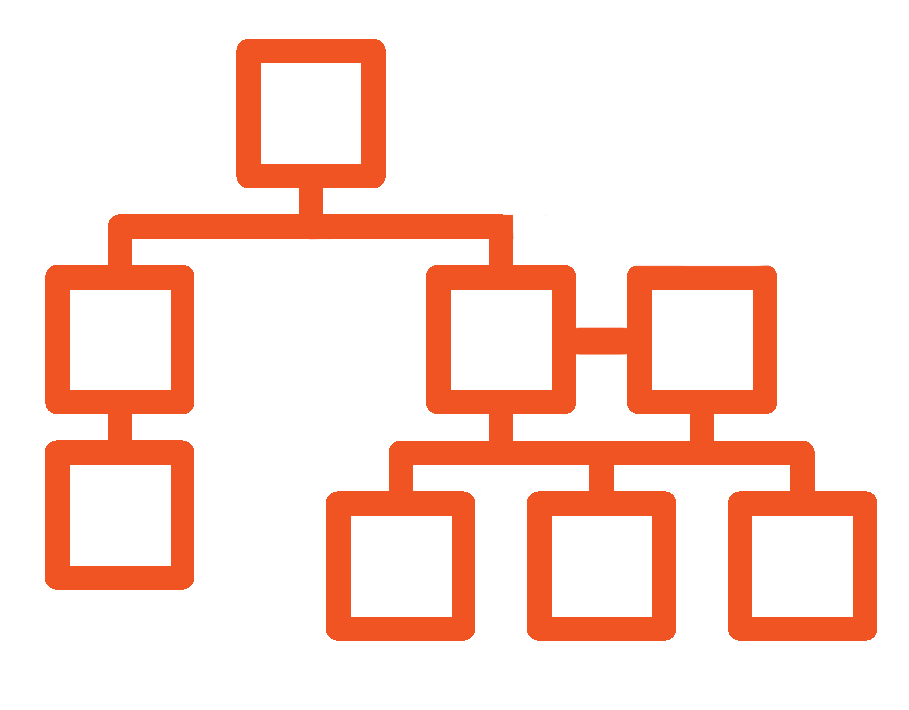 Granting Access
Use your existing organizational chart to easily set pricing rules. Configure customized pricing based on company, relationship model (customer, vendor, etc.), job title, state/location, and more!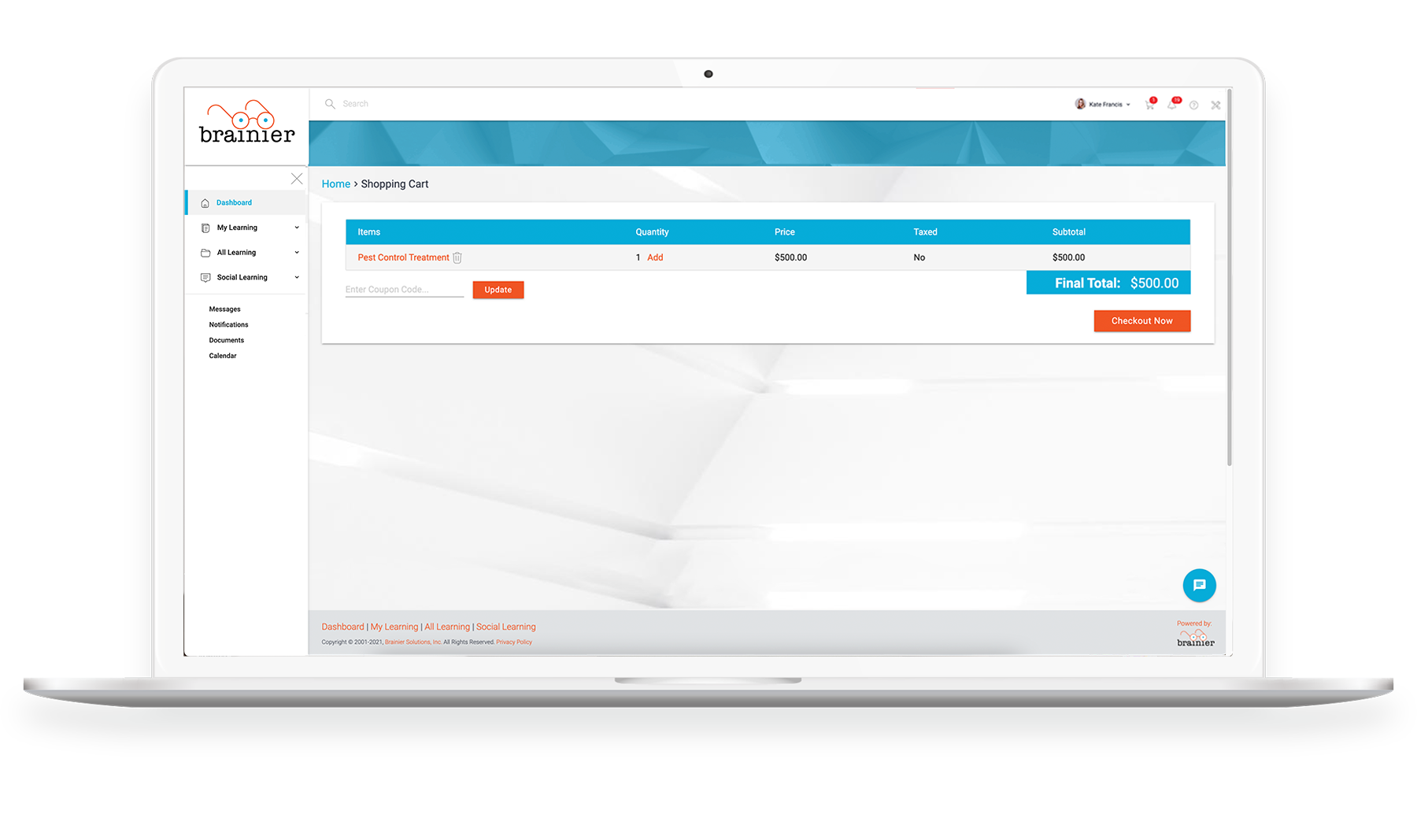 Payment Options
The eCommerce engine uses payment options that just make sense. Learners can pay by credit card, PO number, coupon/promo codes, or credits from a rewards program.
Secure payment processing is done through PayPal. Brainier does not store credit card information.
Extended Enterprise Learning
See how learning and development can contribute to an organization's bottom line. Download our free research brief.
Ready to find out more about Brainier?
Find out how The Brainier LMS can make learning a differentiator for the future of your organization. Get a personalized demo of the solution that addresses the specific needs of your business.