June 20, 2019 – MINNEAPOLIS, MN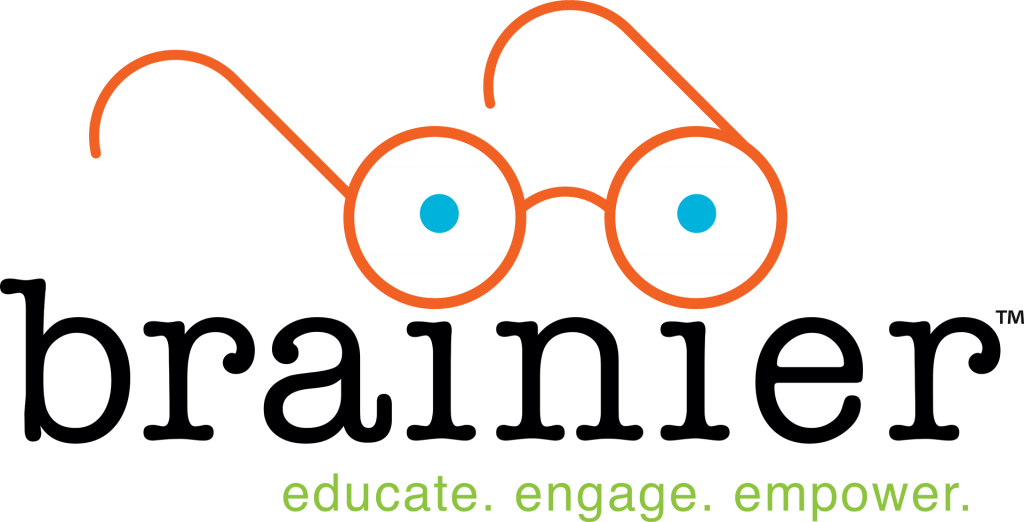 Minneapolis-based Brainier, a leader in innovative Learning Management System software (LMS), announced today that they have joined Ceridian's (NYSE: CDAY; TSX: CDAY) Dayforce Software Partner Program (DSPP). The new partnership gives Brainier the ability to integrate with Dayforce, Ceridian's flagship human capital management (HCM) platform, making it easier for mutual customers to exchange data seamlessly.
The Dayforce Software Partner Program allows partners to build out-of-the-box integrations to Dayforce and provides them with information, resources and documentation to leverage Ceridian's standards and best practices. The collaboration is designed to give Ceridian customers access to seamless integrations between Dayforce and an ecosystem of best-in-class partners.
This integration brings together Brainier's dedication to learning management solutions with Ceridian's award-winning innovative HCM software to provide a seamless experience for administrators and streamlines the process for onboarding new employees.
"This platform integration will provide easier access to industry-leading payroll and HCM capabilities, as well as an award-winning LMS platform – both of which can contribute to building a competitive advantage for our joint customers," said Jerry Cox, President of Brainier Solutions.
Media Contacts
Kiel Welk
Brainier Solutions, Inc.
952.345.5555 x421
kwelk@brainier.com
About Brainier
Brainier is a software technology company specializing in Enterprise e-Learning Solutions, and global provider of cloud-based Learning Management Systems, online LMS platforms. Based in Minneapolis, Brainier has been helping clients discover a better approach to learning and development since 1995. Award-winning SaaS offerings include the Brainier LMS (formerly Elan) and Chameleon Cloud (adaptive e-learning framework). For more information, visit www.brainier.com. Brainier Solutions, Inc. is part of BI WORLDWIDE, a global employee engagement agency that uses the principles of behavioral economics to produce measurable results for its clients. BIW continues to bring best-in-class solutions to its global and regional customers. For more information, visit www.biworldwide.com.