NOVEMBER 30, 2020 – MINNEAPOLIS, MN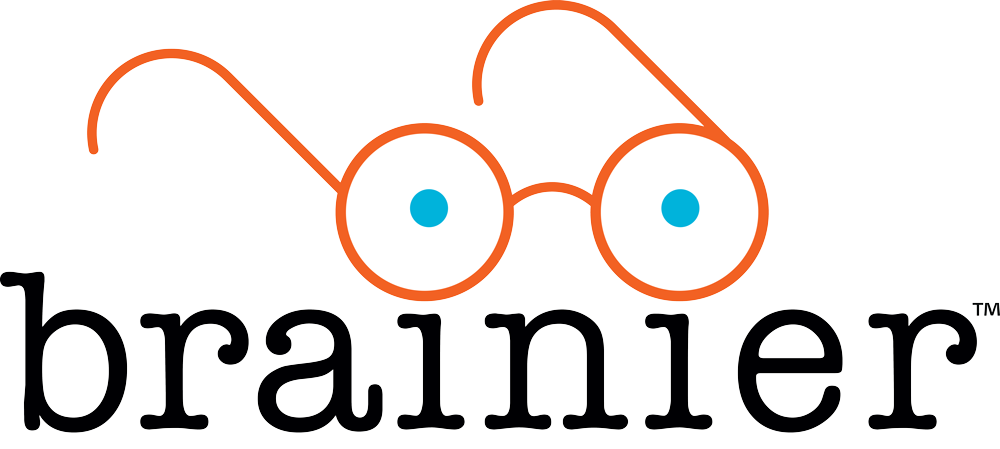 Minneapolis-based Brainier, a leader in innovative Learning Management System software (LMS), today announced the availability of The Brainier LMS for download on ADP Marketplace – Canada to provide a secure integration of workforce data with learning management data. Current Canadian ADP® customers can streamline the data integration process with the addition of the Brainier Connector for ADP Workforce Now®.
The connector application reduces time and effort in setting up and maintaining user accounts across both systems as The Brainier LMS accesses existing data through secure ADP application programming interfaces (APIs). This efficiency provides a seamless, effortless experience for administrators. The connector applications also work to reduce new employee on-boarding experience with increased administrative efficiencies.
"The addition of Brainier to the Canadian ADP Marketplace gives ADP clients easier access to an award-winning LMS that swiftly integrates with their suite of industry-leading HCM products," said Jerry Cox, President of Brainier Solutions.
"We're pleased to have Brainier join ADP Marketplace. Their integration with the ADP platform provides our clients with a highly flexible and sophisticated learning management solution" said Craig Cohen, General Manager, ADP Marketplace. "Our mutual clients can quickly deploy a learning solution that can provide certification, compliance management and more."
Brainier's easy-to-use, cost-effective learning management solution provides better ways to educate, engage, and empower learners.
To learn more about ADP Marketplace and The Brainier LMS, visit ADP Marketplace.
Media Contacts
Kiel Welk
Brainier Solutions, Inc.
952.345.5555 x421
kwelk@brainier.com
About ADP Marketplace

ADP Marketplace is a digital storefront designed to help employers create HR ecosystems for their companies using solutions from ADP and leading third-party partners, enabling companies of all sizes to extend the value of their workforce solutions seamlessly across their entire organization via a secure, single-sign-on process.
About Brainier
Based in Minneapolis, Brainier has been helping clients discover a better approach to learning and development since 1995. Brainier offers the enterprise level: Brainier LMS in addition to Chameleon Cloud (developed by BI WORLDWIDE). They continue to win top industry awards. For more information, visit www.brainier.com. Brainier is part of BI WORLDWIDE, a global employee engagement agency that uses the principles of behavioral economics to produce measurable results for its clients. BIW continues to bring best-in-class solutions to its global and regional customers. For more information, visit www.biworldwide.com.