July 13, 2020 – MINNEAPOLIS, MN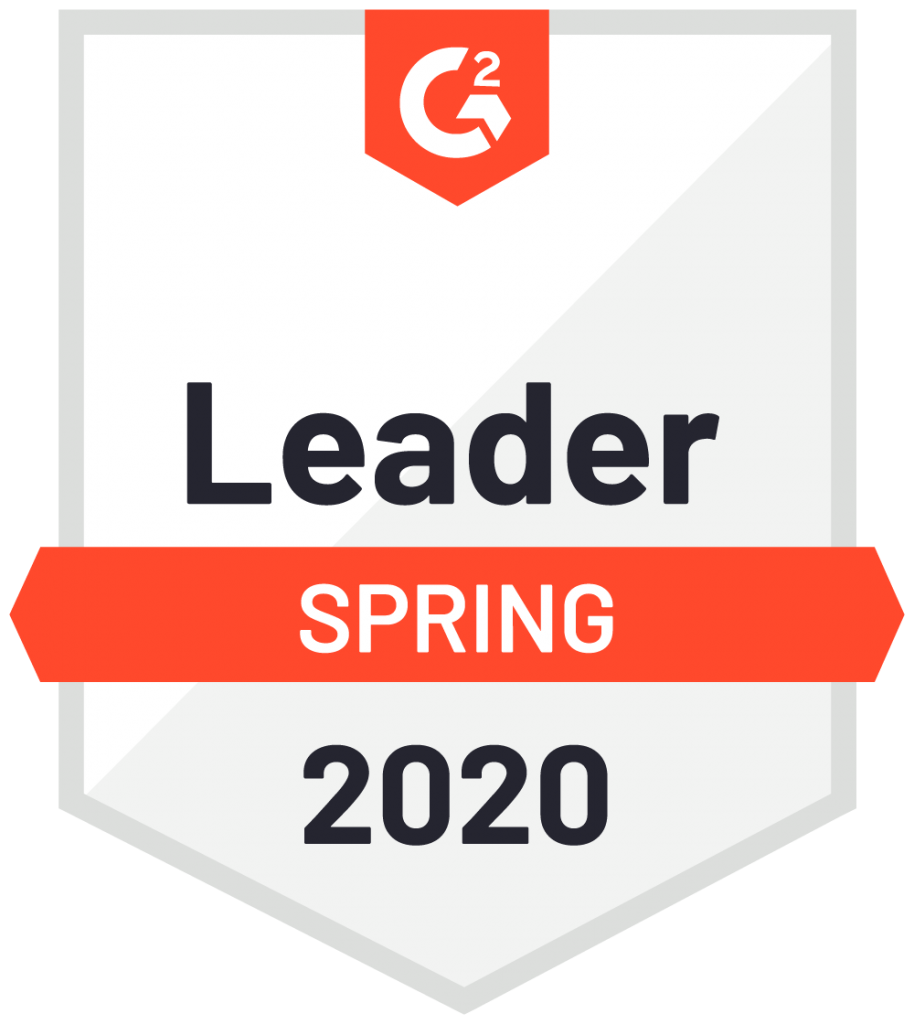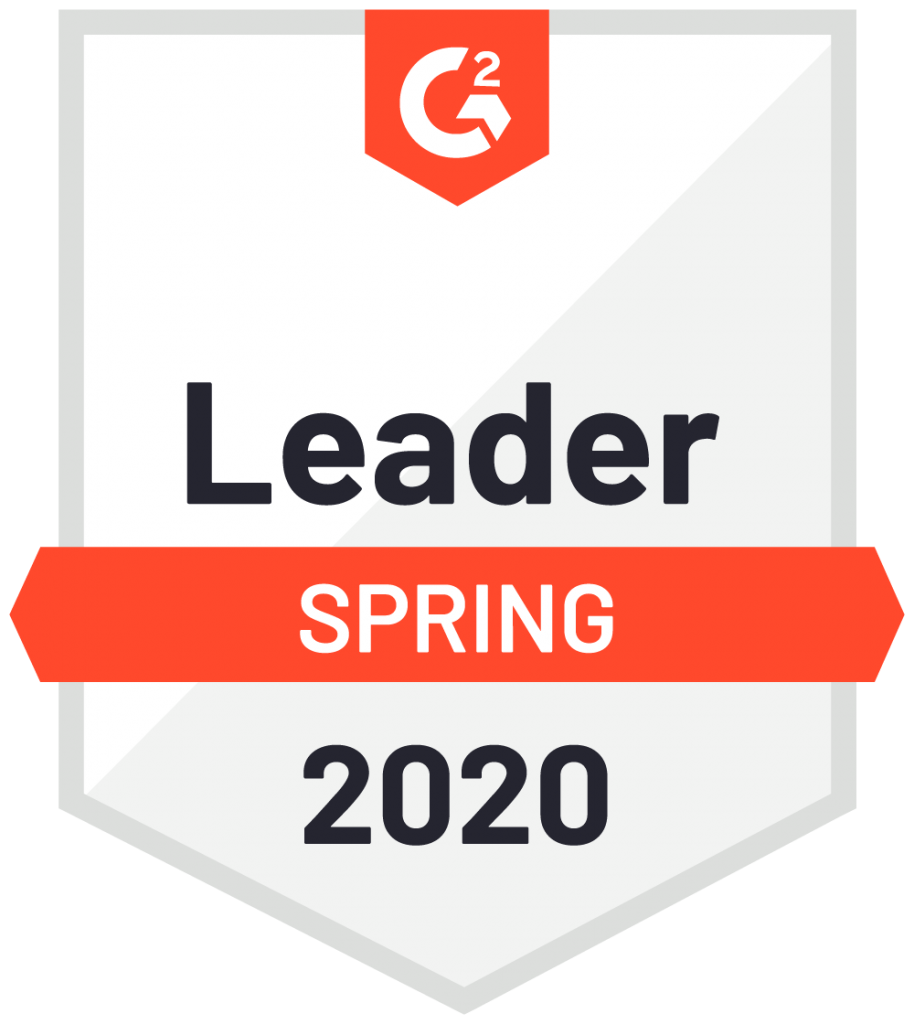 Brainier Solutions, a leader in the eLearning industry, today announced that it has been recognized as a Leader in the Summer 2020 G2.com Grid Reports. The report spotlights top reviewed LMS solutions that enable companies to organize, track, and manage employee training efforts. Users rated Brainier an average of 4.6 out of 5 stars.
"It's truly an honor for The Brainier LMS to be recognized in this way." says Jerry Cox, President of Brainier. "It also serves to validate the effort our teams put into the product and ongoing support. The high estimation from our customers helps to solidify our placement in a leadership position."
The Brainier LMS was recognized as a leader on the following reports:
Grid Report for Corporate LMS | Summer 2020
Usability Index for Corporate LMS | Summer 2020
Relationship Index for Corporate LMS | Summer 2020
Implementation Index for Corporate LMS | Summer 2020
Customer comments on G2.com stated:
"They listen, and that's the key to satisfying customers. They also have a Brainiac team to develop with common senses to relate to normal people. That was a great relief to experience that during the annual conference I attended." – Leena C., Executive Administrative Assistant – Automotive Industry, mid-market
"What I like most about Brainier LMS is the system is ever evolving. You guys take into consideration our wants and needs and make them happen. Always trying to make our experience as simple and easy as possible." – Beth M, Human Resources HRIS Staff, Enterprise Level
"For the price, support, and overall products – this is a great tool that I would recommend to anyone interested in a new LMS!." – MJ S, Director, HR – Mid-market
Brainier Contact

Kiel Welk, Director of Marketing
952.345.5555
kwelk@brainier.com
About G2.com Grid Reports
The Summer 2020 Grid Reports are based on a unique algorithm developed by G2.com, which calculates customer satisfaction and overall market presence. More than three million monthly users rely on G2 to help them find and buy the best software for their businesses.
About Brainier
Brainier is an award-winning SaaS company modernizing e-learning. Built upon a custom-designed database for nuanced audience segmentation, The Brainier LMS is scalable for groups of any size. Brainier offers robust analytics, an off-the-shelf content library, and rapid implementation. Brainier is a wholly-owned subsidiary of Minneapolis-based, BI WORLDWIDE. For more information, visit www.brainier.com.