May 1, 2020 – MINNEAPOLIS, MN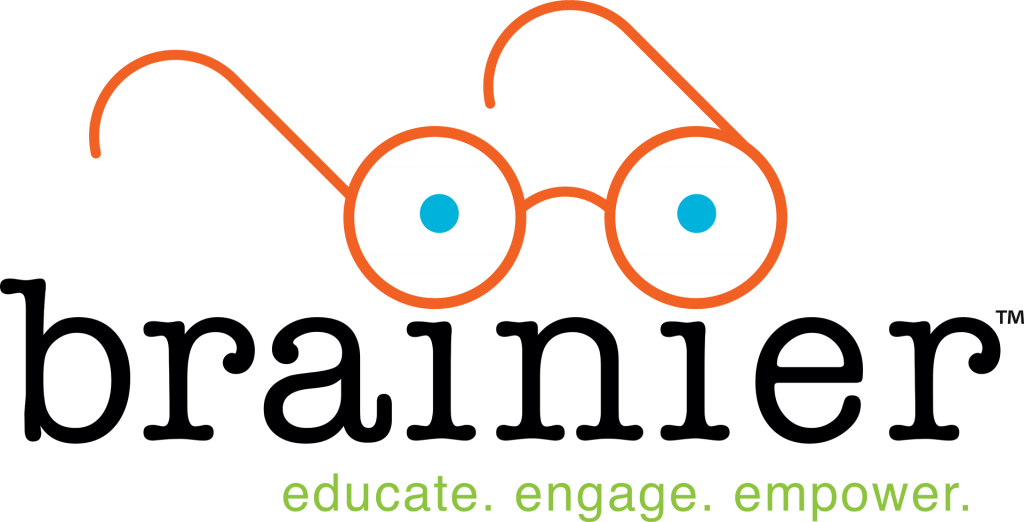 Minneapolis-based Brainier, a leader in innovative Learning Management System software (LMS), has announced a new communication feature embedded in The Brainier LMS product. The software now has a real-time chat function to facilitate immediate communication capabilities among users.
This new tool was rolled out to all customer accounts using version 9.0. The chat feature enhances the employee-experience by eliminating barriers to communication. Without relying on other communication tools, users can communicate in real-time with other individual users and groups and even create custom groups directly in the LMS. This feature has been activated at no additional cost for all customers.
"Offering chat capabilities in the Brainier LMS quickly became a priority for our development team as the global pandemic pushed many teams into learning remotely." says Brainier President, Jerry Cox. "Thankfully, our development team responded by rapidly developing this feature while working remotely themselves."
"To help companies communicate and employees stay connected, we are excited to bring real-time chat to the latest version of Brainier LMS." says Brainier VP & CTO, Mike Begin. "We hope customers will enjoy the additional options as they are remote, and encourage their users to stay connected through their learning portal."
Brainier's easy-to-use learning management solution provides better ways to educate, engage, and empower learners.
Media Contacts
Kiel Welk
Brainier Solutions, Inc.
952.345.5555 X421
kwelk@brainier.com
About Brainier
Brainier is a leading Software-As-A-Service (SaaS) technology company specializing in enterprise e-Learning solutions, and global provider of cloud-based Learning Management Systems, online LMS platforms. Based in Minneapolis, Brainier has helped clients discover a better approach to learning and development since 1995. Award-winning SaaS offerings include The Brainier LMS and Chameleon Cloud (adaptive e-learning framework). For more information, visit www.brainier.com. Brainier Solutions, Inc. is part of BI WORLDWIDE, a global employee engagement agency that uses the principles of behavioral economics to produce measurable results for its clients. BIW continues to bring best-in-class solutions to its global and regional customers. For more information, visit www.biworldwide.com.