OCTOBER 26, 2020 – MINNEAPOLIS, MN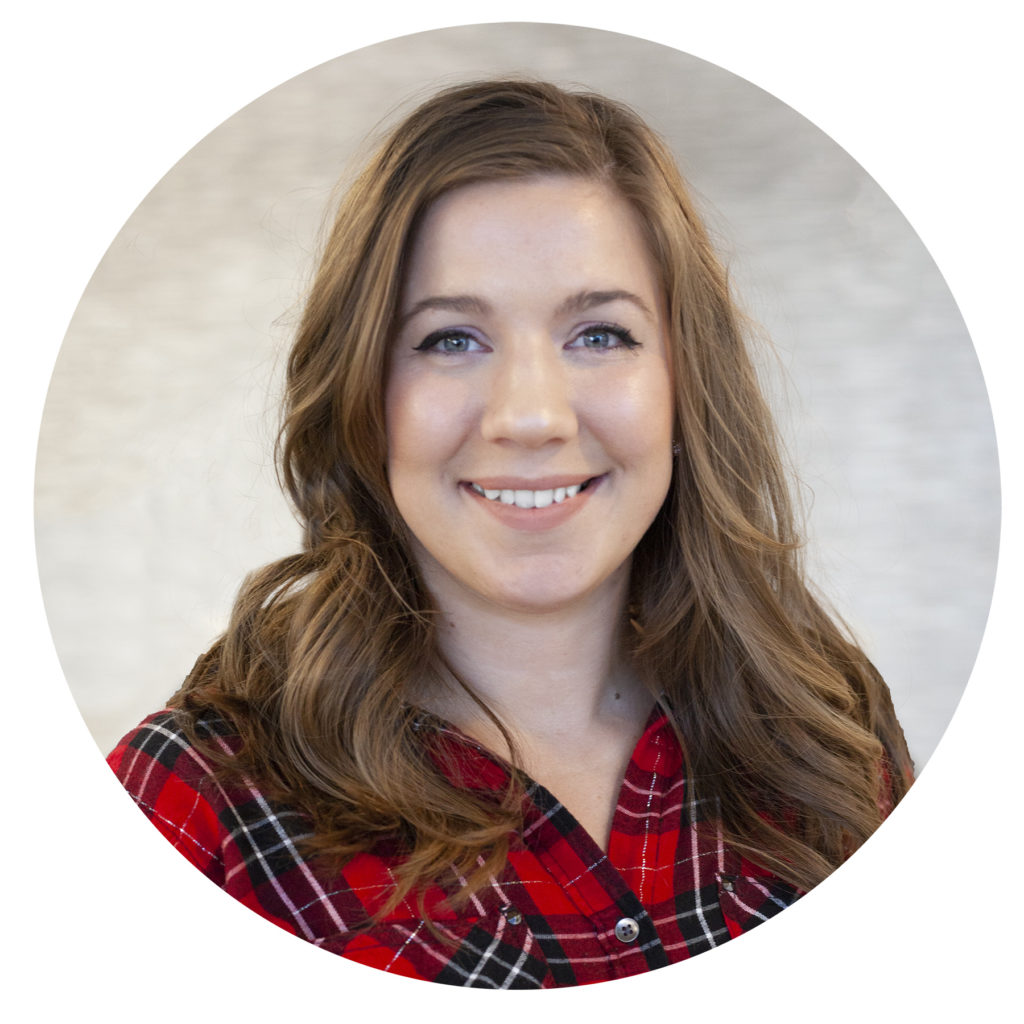 Brainier Solutions, an industry-leader in enterprise learning and development software, today announced the appointment of Marissa Hansen as its new Director of Client Services. In this role, Hansen is responsible for upholding and raising the standard of customer care in which Brainier is routinely recognized, as well as leading a team to do so.
Hansen assumes this role after 3 years with the company in a direct customer support role. She brings over 10 years of experience in customer support as well as being a Certified Associate in Project Management (CAPM) from the Project Management Institute.
She succeeds the late Jenny Ellingen, whose tenure saw the position expand along with the burgeoning eLearning industry. Hansen, having worked closely with Mrs. Ellingen is exceptionally familiar with the day-to-day operations and long-range goals of both the department and company.
"Marissa's experience, skills, and personality are well-suited to provide the necessary leadership for Brainier to continue providing our award-winning customer service." says Jerry Cox, President of Brainier. Cox continues: "I have complete confidence in her success in this leadership role."
"I feel like she (Mrs. Hansen) is more of a colleague than a support rep." says Lily Framarin, Brainier customer and Vice President of Human Resources for the Illinois-based firm, Castle Metals. Framarin continues: "She gets it right the first time."
Brainier Contact

Kiel Welk, Director of Marketing
952.345.5555
kwelk@brainier.com
About Brainier
Brainier is an award-winning SaaS company modernizing eLearning. Built upon a custom-designed database for nuanced audience segmentation, The Brainier LMS is scalable for groups of any size. Brainier offers robust analytics, an off-the-shelf content library, and rapid implementation. Brainier is a wholly-owned subsidiary of Minneapolis-based, BI-WORLDWIDE. For more information, visit www.brainier.com.