September 29, 2016 – MINNEAPOLIS, MN
Winners "serve thousands of enterprise learners within their organizations, and lead others outside by their example"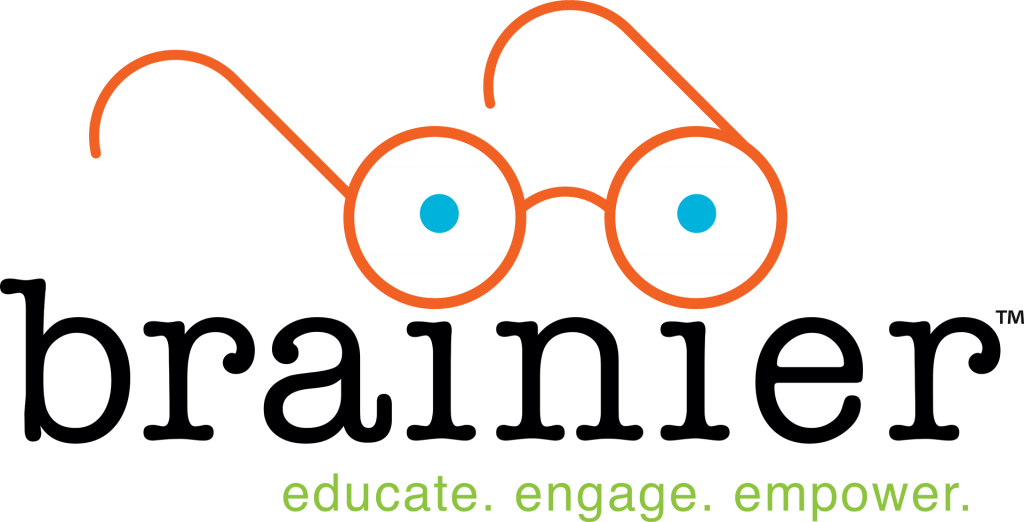 Brainier, creator of élan, the award-winning learning management system, named nine winners of its Excellence Awards last week at its eighth annual user conference in Minneapolis.
Excellence Awards were bestowed in two categories.
Learning Excellence Awards honored élan users for creating and using exceptional curriculum content. Customer Excellence Awards honored élan users for achieving the largest number of learner engagements.
In total, nine organizations received awards:
Customer Excellence Awards—Enterprise Learning went to Copesan and Maui Jim;
Customer Excellence Awards—Fast Track went to RCN and Classic Party Rentals;
A Customer Excellence Award—Commitment to Compliance Training went to POET;
A Learning Excellence Award—Employee Empowered Learning Solution went to Ecumen;
A Learning Excellence Award—Driving Effective Business through Learning Leadership went to Holiday; and
Learning Excellence Awards—Driving Effective Business Practices went to InTouch and Guckenheimer.
"Our hats are off to 2016's winners," says Brainier CEO Jerry Cox. "They continue every day to serve thousands of enterprise learners within their organizations, and lead others outside by their example. Their efforts are helping to advance the whole field of employee training and engagement."
Brainier's annual user conference is designed to provide participants analysis, insights, connections and inspiration.
The company also used the 2016 user conference to announce its new name and tagline, "Educate. Engage. Empower." Each word in the tagline speaks to key elements of the company's value proposition.
Contact

Bob Hughes
301-537-0216
rhughes@thenewhughesgroup.com
About Brainier
Based in Minneapolis, Brainier has been helping clients discover a better approach to learning and development since 1995. Products offered by Brainier include: élan LMS, Chameleon 2.0 (developed by BI WORLDWIDE) and Legacy LMS. They continue to win top industry awards. For more information, visit www.brainier.com. Brainier is part of BI WORLDWIDE, a global employee engagement agency that uses the principles of behavioral economics to produce measurable results for its clients. BIW continues to bring best-in-class solutions to its global and regional customers. For more information, visit www.biworldwide.com.