April 17, 2022 – Minneapolis, MN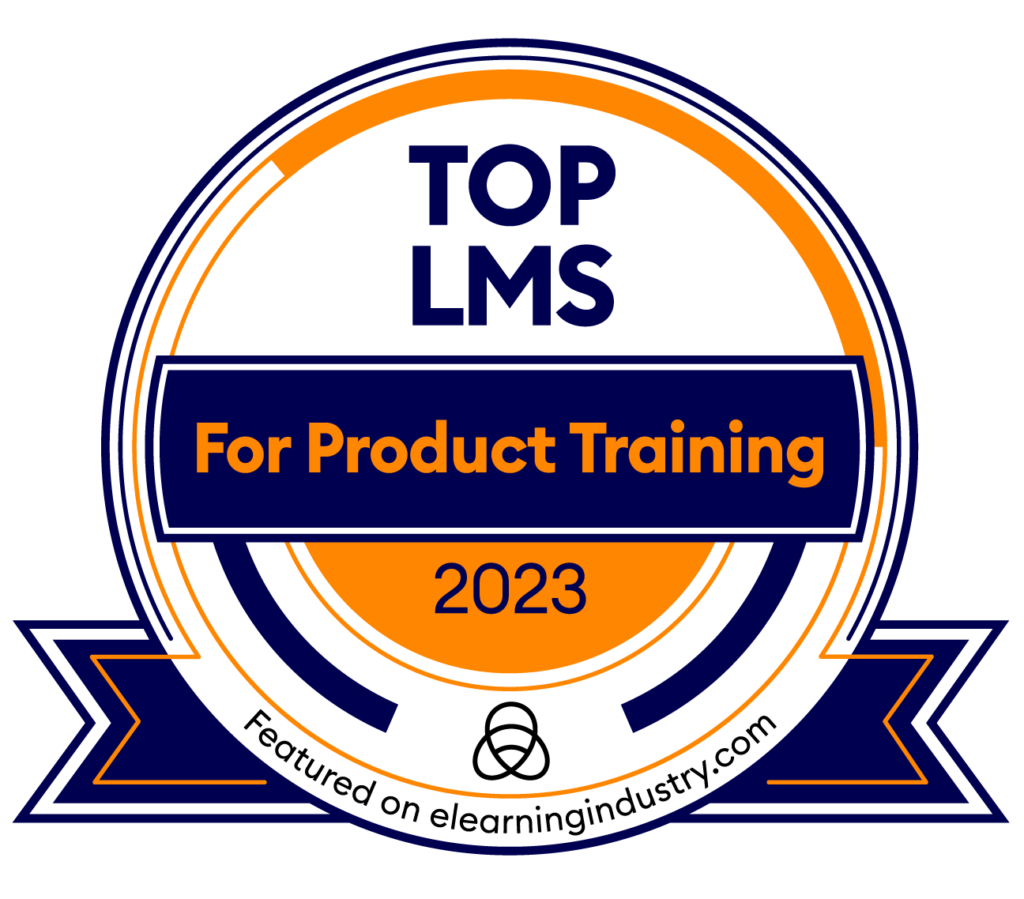 Brainier, the creator of the award-winning learning management system, The Brainier LMS, was named a 2023 Top LMS for Product Training by eLearningIndustry.com.
The selection of the top solution providers was determined by the globally recognized LMS experts that comprise the editorial board of eLearningIndustry.com. Following a thorough review of each vendor's eligibility and relevant published content, the board narrowed their search by examining 9 criteria:
Customer support
Customer experience
Software features
Software innovation
Customer reviews
Economic growth potential
Company's customer retention
Employee turnover
Company's social responsibility
"Product training is fast becoming an integral part of many of our customers' L&D programs," said Kiel Welk, Director of Marketing with Brainier Solutions, "The Brainier LMS is well suited to help achieve this goal of delivering the right learning content, as well as assessing a learner's product knowledge." Follow this link to see how The Brainier LMS can help your employees reach their full potential. The official announcement of the award can be found here.
About eLearningIndustry.com Founded in 2012, eLearning Industry is a network-based media and publishing company that facilitates the largest group of eLearning professionals worldwide. Each year, it recognizes outstanding eLearning solutions based upon their long-standing, enterprise-wide commitment to digital learning.
Brainier Contact
Kiel Welk, Director of Marketing
952.345.5555
kwelk@brainier.com
About Brainier
Brainier is an award-winning SaaS company modernizing e-learning. Built upon a custom-designed database for nuanced audience segmentation, The Brainier LMS is scalable for groups of any size. Brainier offers robust analytics, an off-the-shelf content library, and rapid implementation. Brainier is a wholly-owned subsidiary of Minneapolis-based, BI WORLDWIDE. For more information, visit www.brainier.com.