November 1, 2016 – MINNEAPOLIS, MN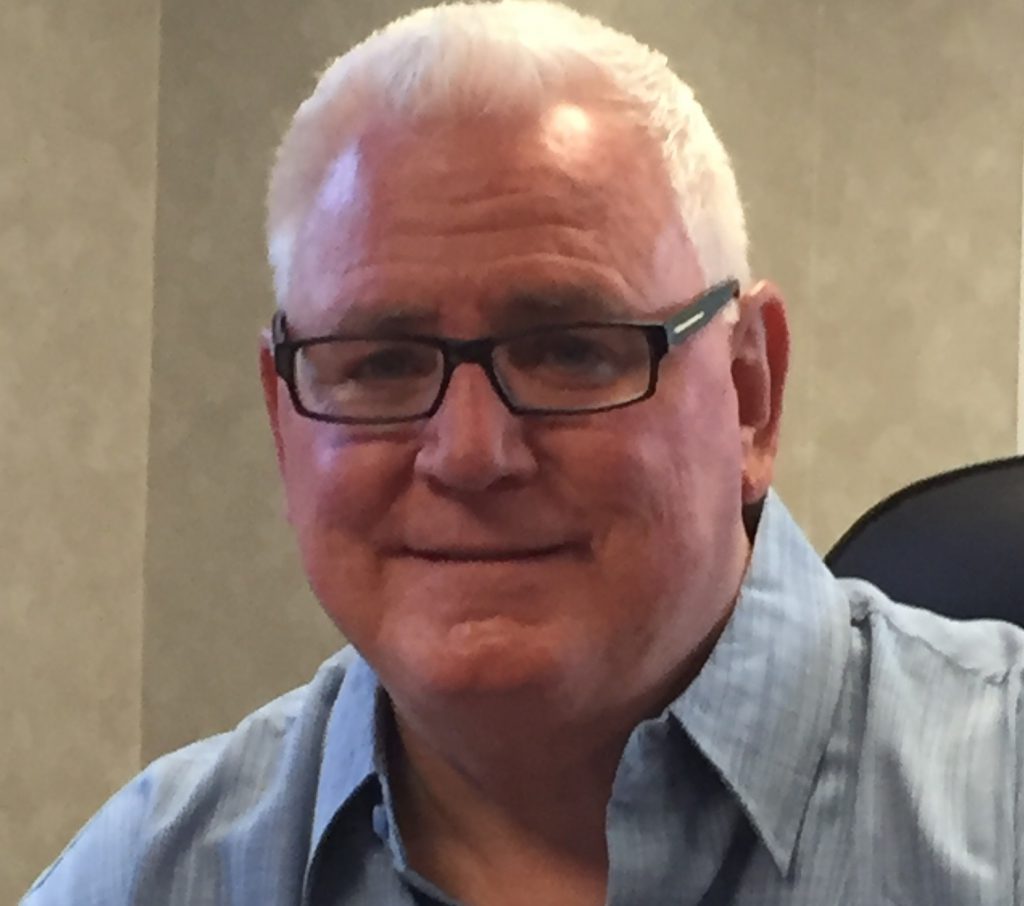 IF I KNEW THEN…
In this ongoing series, Crain's Twin Cities ask executives, entrepreneurs and business leaders about mistakes that have shaped their business philosophy.
About the company:
Bloomington, Minnesota-based Brainier, formerly known as TTNLearning, makes e-learning software. One of its most popular applications is the élan Learning Management System. Brainier is part of employee-incentive company BI Worldwide, also based in Bloomington.
The Mistake:
I thought that once I got the sale, that I had achieved what I wanted. I didn't understand that the peripheral stuff is often more valuable than the account itself.
I've been a salesman for a long time and fielded many, many special requests from customers over the years. Lots of people want little changes here and there: special packaging, a bulk price, maybe a slight modification to an off-the-shelf product.
When I was a young man, I saw fielding these little requests as just a piece of the customer service puzzle. I thought, yes, you need to make sure the customer feels "heard," and you need to make sure they get what they need, but it doesn't extend much further than that.
But when I got to know Guy Schoenecker, the founder of BI Worldwide, I was introduced to one of his main business philosophies. Guy says that customers are the best business consultants.
He's absolutely right. Guy takes it to the point of having special processes baked into his business for engaging with these outlier customers because they're so valuable. These are the people that show you the way forward because they've spent time thinking about what they want and need from your business. Before I grasped that concept, I was really oblivious to what it means to be "customer-driven."
The Lesson:
Over the years, I've figured out that in order to find these innovation-minded customers, you have to really keep them in mind, so they don't slip through the cracks. When a special request comes through, we make an extra effort to really evaluate what that person is asking for, and our salespeople are trained to engage deep with that person and find out what they need and why they need it.
A few times, we've had special requests that we thought were so important that we interrupted our entire production line to make it part of our software. We've even hired special development help to make this happen. I really do believe that this is part of what keeps us ahead of the curve in terms of innovation.
Click here to read the original article.
About Crain's Twin Cities
Crain's Twin Cities curates a daily newsletter built around your interests and business needs, empowering you with a competitive edge every morning.
About Brainier
Based in Minneapolis, Brainier has been helping clients discover a better approach to learning and development since 1995. Products offered by Brainier include: élan LMS, Chameleon 2.0 (developed by BI WORLDWIDE) and Legacy LMS. They continue to win top industry awards. For more information, visit www.brainier.com. Brainier is part of BI WORLDWIDE, a global employee engagement agency that uses the principles of behavioral economics to produce measurable results for its clients. BIW continues to bring best-in-class solutions to its global and regional customers. For more information, visit www.biworldwide.com.