September 8, 2016 – MINNEAPOLIS, MN
New Name Signals a New Kind of Learning and Development Company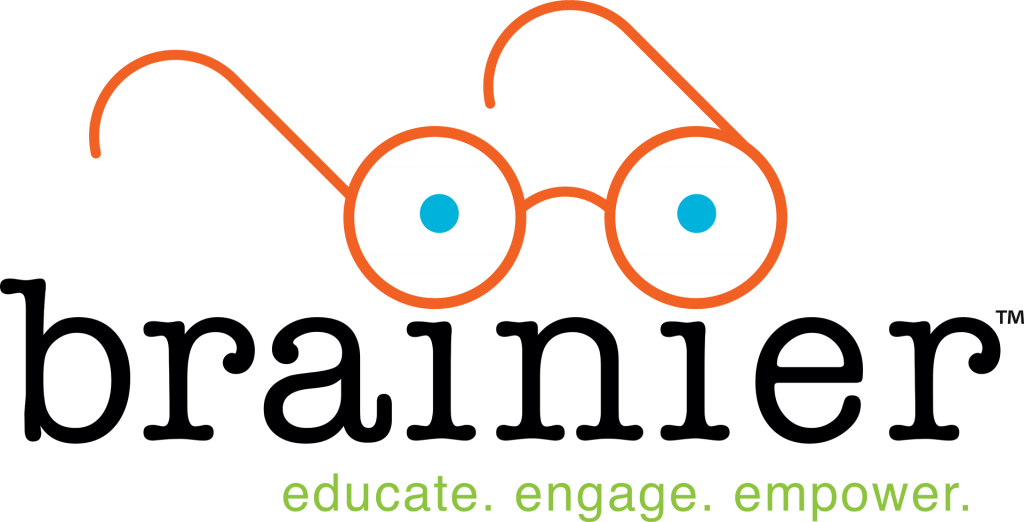 TTNLearning, creator of élan, the award-winning learning management system, has officially become Brainier. The name change is the latest step in innovation for the e-learning leader. Brainier helps businesses and organizations achieve breakthrough results by providing better enterprise e-learning systems that educate, engage and empower employees.
"The market has changed so much since we helped pioneer this industry. Since 1995, we've remained trailblazers, continually breaking new ground in developing the best e-learning solutions," said CEO Jerry Cox. "The name change better reflects what we do now, the benefits we bring, and our unique competitive advantages. Because we're dedicated to helping you discover a smarter approach to learning, the Brainier name just made sense for us."
The company has changed its tagline as well to "Educate. Engage. Empower." Each word in the tagline speaks to key elements in the company's value proposition:
Educate – Provides flexible, individualized solutions that employees can access anywhere, anytime and on any device.
Engage – Speaks to Brainier's local development team's ability to be faster and more responsive.
Empower – Articulates how employees become stronger and achieve better results using Brainier.
"We are very proud that we are able to solve 98 percent of questions on the very first call," said Jenny Ellingen, Vice President of Customer Experience and Marketing Services. "Our new tagline better reflects our dedication to helping companies and employees discover a smarter approach to learning."
Brainier took a collaborative approach to developing the company's new name and look by involving their employees in the creative process of renaming the business.
"We wanted to capture the positive experience that our customers feel about working with our company," said Cox. "We are proud that every member of our team participated in the creation of the new Brainier brand. Both the new brand name and logo came from the direct result of our employees' creative teamwork."
Contact

Bob Hughes
301-537-0216
rhughes@thenewhughesgroup.com
About Brainier
Based in Minneapolis, Brainier has been helping clients discover a better approach to learning and development since 1995. Products offered by Brainier include: élan LMS, Chameleon 2.0 (developed by BI WORLDWIDE) and Legacy LMS. They continue to win top industry awards. For more information, visit www.brainier.com. Brainier is part of BI WORLDWIDE, a global employee engagement agency that uses the principles of behavioral economics to produce measurable results for its clients. BIW continues to bring best-in-class solutions to its global and regional customers. For more information, visit www.biworldwide.com.